About
I HAVE LEFT THIS ACCOUNT. EXPLANATION IN JOURNAL
Remember
I am your king, show respect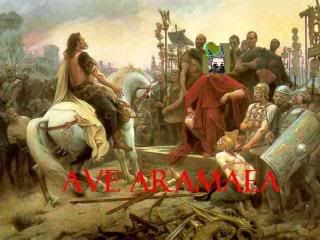 I own you.
MAH QUEST!
FLI talking to dev Wrote:
I R TEH INCEST KING!!...wahts incest?!?? lolz!!!!
Prosey Wrote:
You are the fonz of wg's FLI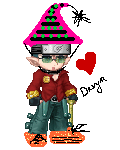 I am part of a very special club.


Sk!t Wrote:
I'd be hella pissed if I gave myself AIDS. XD
Links of Interest
The Gd: One stop shop for awesome. Link to WGs, my small town home of gaia.

I love webcomics, this was the first one i started on. You should as well. If you want to continue on the road of comic-don. PM me
Deviant Art
I do occasionally post in my dev art site. View if you like.

Friends
Viewing 12 of 54 friends
Journal
The Times, Tribulations, and Teachings of Saint Dai
This is the rant space of the Holy Saint Dai (prounounced day), you should expect in each unexpected sermon: The word of Saint Dai, The trials and tribulations of the coveted one, The ramblings of Saint Dai, and most importantly the ranting
Multimedia
Signature
I HAVE LEFT THIS ACCOUNT. EXPLANATION IN JOURNAL