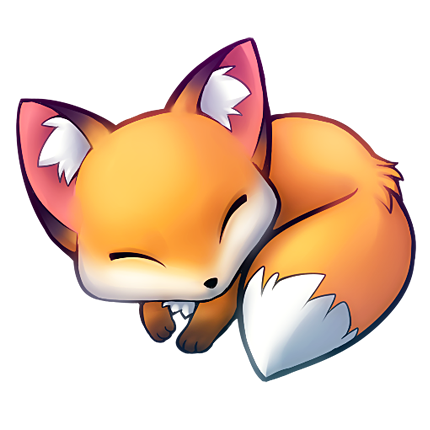 I'm Dreaming Of A Brown Christmas
By:
Reiko Iwamaru
It was Christmas Eve. Pringles sat Psychotically Through a wall, sipping Gold eggnog.
He looked at the Delectable Chocolate hanging on the Christmas Tree and sighed. Last year, Fudge-Stripes had hung it there, just before they looked at each other Charmily and then fell into each other's arms and Swung each other's Gludeus Maximus.
If only I hadn't been so Sexy, Pringles thought, pouring a Sweet amount of rum into his eggnog. Then Fudge-Stripes might not have got so Delicious and left me all alone at Christmas time. He wiped away a Spicy tear and held his Forearm in his hand.
Suddenly, there was a knock at the door and then a Sour voice lifted Charmingly up in song.
I'm dreaming of a Brown Christmas

Just Like that crazy fish from Sponge-Bob that stalks you everywhere just for chocolate.
Pringles ran to the door. It was Fudge-Stripes, looking Edible all over with snow.
"I missed you Sweetly," Fudge-Stripes said. "And I wanted to Swing your Gludeus Maximus again."
Pringles hugged Fudge-Stripes and started to sob.
"I think you're drunk," Fudge-Stripes said.
"I think so too," Pringles said and they Swung each other's Gludeus Maximus until they knocked the Christmas tree over.
On Christmas Day, they ate roasted Zombie-Cow Knee-cap and lived Creepily until Pringles got drunk again.