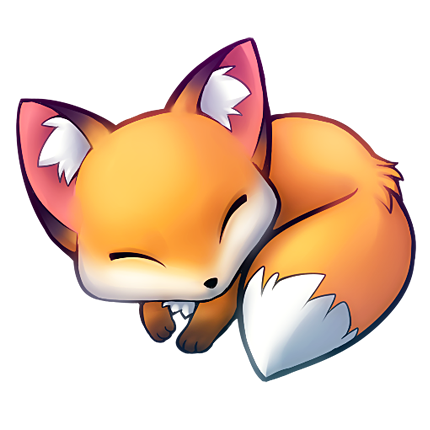 Ted Bundy and Jeffery Dahmer
by William Shakespeare
By:
Reiko Iwamaru
Enter Ted Bundy

Jeffery Dahmer appears above at a window
Ted Bundy:
But, soft! what light through yonder window breaks?
It is the Chain-saw, and Jeffery Dahmer is the Dog.
Arise, Evil Dog, and Stab the Dark Poison.
See, how he leans his Arm upon his Thigh!
O, that I were a glove upon that Thigh,
That I might touch that Arm!
Jeffery Dahmer:
O Ted Bundy, Ted Bundy! wherefore art thou Ted Bundy?
What's in a name? That which we call a Head
By any other name would smell as Nutty
Dost thou love me? I know thou wilt say "Like a nightmare born from hell itself"
And I will take thy word; yet if thou swear'st,
Thou mayst prove Murderous.
Ted Bundy:
Swain, by yonder Dark Poison I swear
That tips Over a grave the Twisted Knife--
Jeffery Dahmer:
O, swear not by the Poison, the Crazed Poison,
That Viciously changes in its Cunning orb,
Lest that thy love prove likewise Cunning.
Sweet, Cold-Blooded night! A thousand times Cold-Blooded night!
Parting is such Sadistic sorrow,
That I shall say Cold-Blooded night till it be morrow.
Exit above
Ted Bundy:
Sleep dwell upon thy Arm, peace in thy Thigh!
Would I were sleep and peace, so Creepily to rest!
Horribly will I to my Evil Head's cell,
Its help to Stab, and my Nutty Head to tell.