About
I'm Jess.

I am
25
.
I'm A Nerd
I have been on Gaia since March 2003- legit
]Some words of wisdom:

The past cannot be changed,
so there is no point in trying to fix the pain of the past.
All you can do is look forward to the future and know that you will be stronger.

The Windshield is bigger than the Rear view mirror because it is more important to see where you are going, rather than see where you have been.[
Traveling a long road, a journey of self discovery.
~~~~~~~~~~~
First post at my reg thread: Page 491 of a certain thread. (For my own info)
~~~~~~~~~~~
Pro Tattoo.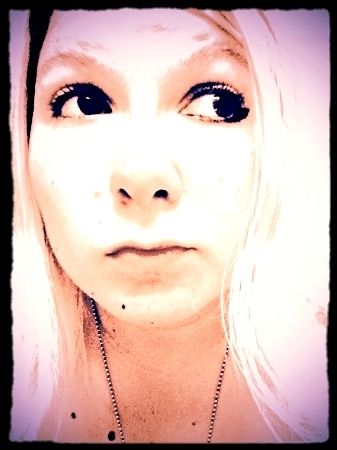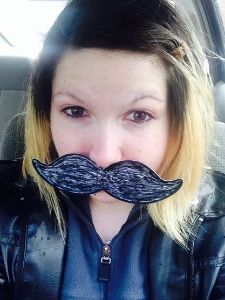 Still trying to figure out these damn GIFs. I'm too old for this new technology



A word I Cant Say

Behind the face lies a part of me much deeper than I even realize.
Beyond pain and suffering, beyond reality, beyond fantasy.
No sizable cut can pierce this part of the skin.
No one could understand
Yet in the end we are all the same
Just chalk scattered upon the cement
Innocent when we were children
Now old, discolored, without life
Life
The rhythm
The breathing
Come back to fill these exasperated lungs.
Make me live once again
~~~~~~~~~~~
Pleasures:
Family Guy
Nightwish
Angry Loud Music
I am working my writing back into my life. Perhaps it will take me away from this hectic real life of mine.
I am always up for a Role Play, so if you'd like to PM me then go right ahead.
:3
Friends
Viewing 12 of 152 friends
Journal
Rei's Journal
WARNING: What you are about to read may indeed shock you, frighten you and/or traumatize you for life.
Yes... I know I'm weird o_o;
Multimedia
Signature