About
I'm RegularCreature and I have strong opinions about the way I live. I live like any other Gaian who owns an aquarium, though all my fish are dead

and only my
Katkom
crabby is remaining, my aquarium is nothing to boast about.

I have a car that would be probably rusting in the garage because my internet speed can't be termed as internet "speed"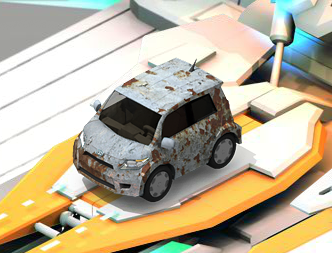 And I have a house that I cannot even open due to the internet "speed"

So, that's all my life. But, I dream of being a good Gaian with no attraction towards flashy collectibles, items, apparels and events as such [I think I ignore the urge because everyone is doing it, and am I not different from the others? I might be]. I stand out of the crowd maybe because I'm too ordinary. I wonder how many people would be wearing the same things as me.

I'm not a clean ordinary person, I guess. I do not change my clothes daily on Gaia.

And I don't want to hurt anyone's sentiments though things could happen unwillingly

I

people and Gaians.