Redwing Rogue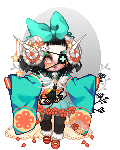 About
Profile layout and coding by me, Redwing Rogue. This profile is made for my personal use only. Thank you for not stealing.

♔
Username: Redwing Rogue
♔
Age: 24

♔
Gender: Female
♔
DOB: December 20th
♔
Status: Married (To my best friend!) on
Feb 16, 2013 (Pic located at the bottom)
♔
Location: The beautiful (but weird) State of Oregon
♔
Occupation: Sales associate, but
looking for a different line of work.

SEMI-HIATUS!

Welcome to my profile!
You can call me by Red, Rogue, Redwing, however you want. I've been on Gaia since 2006. My soul is dedicated to AT, which is where you will commonly find me. I enjoy many things in life. I love retro gaming and older videogames in general. Pokemon is my minor obsession. I like very select anime, and Miyazaki is my childhood idol. Coffee is my life-long drug. I have the maturity of a 30 year old and a spirit of a 12 year old. Overall I'm your typical geek. I dress kawaii when I want and find fashions like fairy kei and mori girl to be my thing, all without a care. I'm a Christian with my own views on loving people for who they are, so I won't bite. I like drawing, CSS coding, and creating avatars as my thing on Gaia. Currently I'm working on getting my Bachelors in Psychology.
Feel free to comment.
I won't accept random friend request just because we might share a few things in common. Socialize with me a bit in the forums and maybe I'll consider.
Note: My wishlist does scroll.
Click the right hand side of the wishlist
to arrow down.
Married Feb 16, 2013. One year down, many more to go!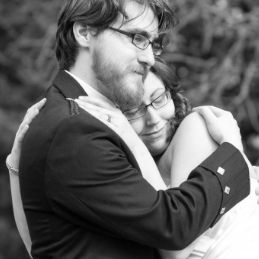 Multimedia
Signature
24 | ♀ | Married | Awkward

Semi-Hiatus

Stalk me in AT

˄ ˄
(-`ᵜ ´- )
Tumblr