About

Semi-Hiatus.

Also,

Just a few words in advance before you ask me any questions regarding the following:

No, I won't make you a profile.
No, I'm not taking art request.
No, I won't donate when asked, or begged.
No, I won't accept your random friend request.

There. Hopefully I saved you some time.
(sprite by my friend The Goth Collector)
Hello.
You may call me Red, Rogue, Redwing, however you want. I've been on Gaia since 2006. My Gaia-soul is dedicated to AT, which is where you will commonly find me ( I lurk GCD and post there on occasion, and lately I've been hanging out in CB a lot also ).
I'm 24 years old and happily married to an amazing man. I currently live in Oregon. I love retro gaming and older video games in general. Pokemon is my minor obsession. I like very select anime, and Miyazaki is my childhood idol. Coffee is my life-long drug. I obsess over the things of my childhood and love nostalgia. Overall I'm your typical geek. I dress kawaii when I want and love various kinds of fashion. I'm a Christian with my own views on loving people for who they are, so I won't bite. I like drawing, CSS coding, and creating avatars as my thing on Gaia. Currently I'm working on getting my Bachelors in Psychology.
Feel free to comment.
I won't accept random friend request just because we might share a few things in common. Socialize with me a bit in the forums and
MAYBE
I'll consider.
Note: My wishlist does scroll.
Click the right hand side of the wishlist
to arrow down. I love anonymous gifts. <3
Married Feb 16, 2013. One year down, many more to go!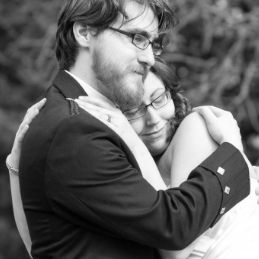 Meh face in color
@ somewhere in Portland, OR.
I'm part of a collection~ <3


Fin
Multimedia
Signature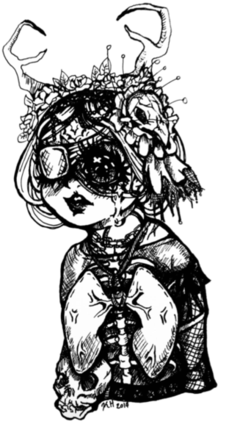 レッドウィング ならず者
24 | ♀ | Married | Semi-Hiatus | Art by me | Tumblr