About
Tried to think, brain just farted.
My noobish house:
http://www.gaiaonline.com/homes?user=6125743






















What d'ya wanna know about me? Well... I'm your typical hardcore gamer, IlWILL at least try each type of game (won't like some, but w/e). My mains are action/adventure, RPG, most platformers (platformers ftw), occasional racing, fighting (primarily Mortal Kombat and Street Fighter), maybe a puzzler or two, and the occasional survival horror. (That pretty much sums up each genre though, doesn't it? lol)
Potatoes are my favorite type of food, POTATOES FTW!
I'm usually random and comical but I CAN be very serious at times. I don't start arguments, I END them. I can be a pretty decent guy so don't feel afraid to go ahead and talk to me. I'll listen :3
Fire is one of the awesomest elements ever IMHO.
And I SERIOUSLY hate people who tell me I'm lying when I'm not... That's one of my BIGGEST pet peeves.
My name is Anthony, I am 21 years old, sports aren't really that big for me, I have a purebred Boxer named Rocko (actually my dad's but I'm usually the one to have to take care of him), and I'm not "interested" in guys, so at least towards me, no homo alright? (I don't HATE homosexuals, I just don't wanna BE one, got it?)
In Gaia Years, I am 5 years old....wow...that long already?.
Well, that's about all I have to say so enjoy the awesomeness of my profile, and feel free to chat, ask questions, w/e suits you. Oh, and before I forget... You Just Lost The Game :3
WOOT! First animated pic! *Thanx to Kenshin ultimate XX2 4 sending it to me*
A nice gift from Taiyou_Kozane
*Thank you very much 4 this pic*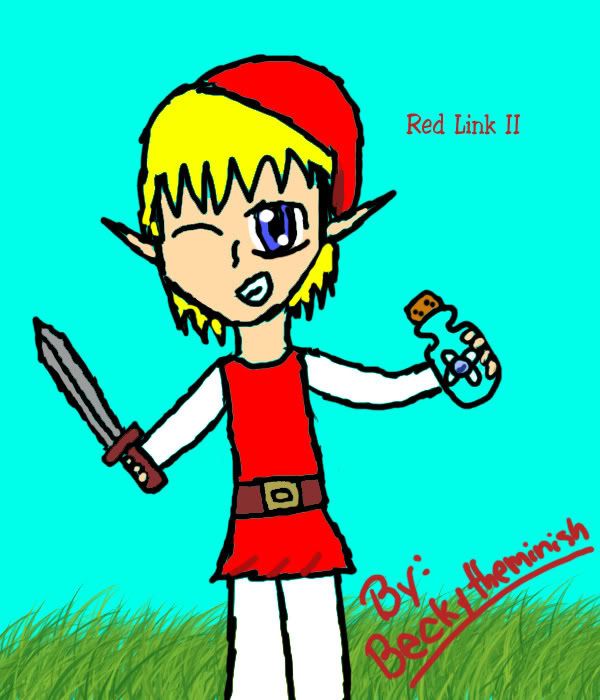 This was drawn for me by Beckytheminish
(a.k.a Silver Note Sorrow) *Thank you!*
*Heh heh, guess I got a little carried away with showing off my sword

* This pic was drawn by Starry Warrior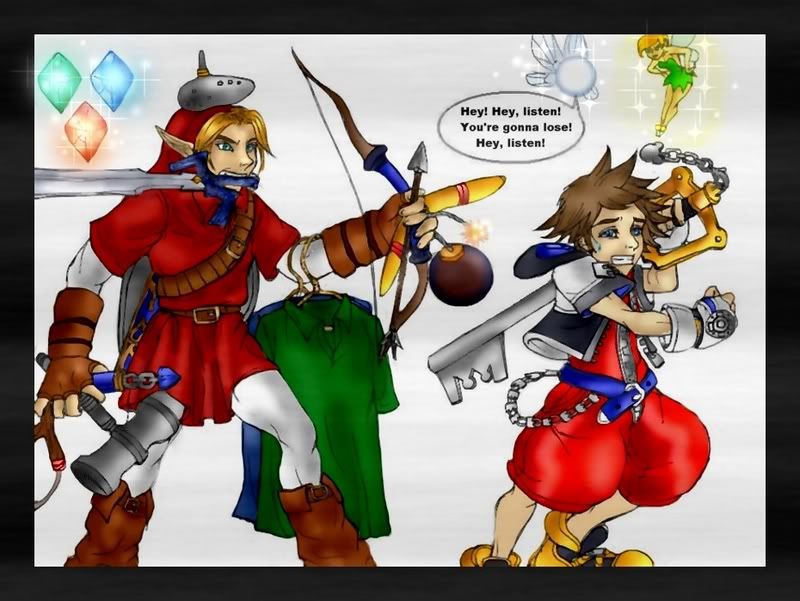 Me VS Sora...Who wins? (Or Navi by Technical Nag-Out?!)
Friends
Viewing 12 of 303 friends
Journal
Think You've Got Game(s)?
Let's see just how enthusiastic you are about video games... Post a list of EACH video game you have (yes, I DO mean EACH) and see your standings against other Gaians!
Signature
Give me ONE good reason why I shouldn't sissy-kick a chipmunk while sitting on a frying pan...