Info about Jeff
This is what I look like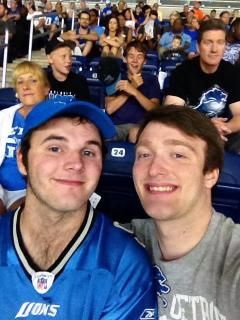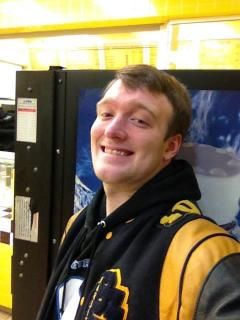 This is the state I live in.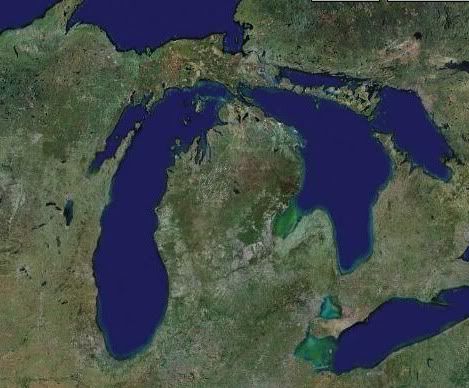 "A dream you dream alone is only a dream. A dream you dream together is reality." ~ John Lennon
About Jeff (Me)
Name: Jeff
Age: 22
Location: Grosse Pointe Park/Detroit, Mi.
I am very nice person, and always loves meeting new people so feel free to send me a message or something.
Likes: Star Wars, Dragonball Z, drawing, video games, Dr Pepper, Slurpee's, Roller Coasters, Cedar Point, Music, Sleeping, Texting, Computer, Tv (At times), Movies; mainly horror and action, Ohio State Buckeyes, National Football League, Football, Liverpool Football Club, Being outside when its nice out, looking at the stars during night, Sunrise's and sunsets, Camping, Hiking, Canoeing, Swimming, Running, and other things you can ask about.
Xbox games I play: Call of Duty(Black Ops 1 & 2, Ghosts) Gears of War(1-3, also Judgement) Fifa Soccer 14, Star Wars Force Unleashed I and II, Pac-man, Frogger, Tetris, Uno, Dragonball Z, Minecraft
FORREST GUMP IS MY HERO!