Info about Jeff
This is what I look like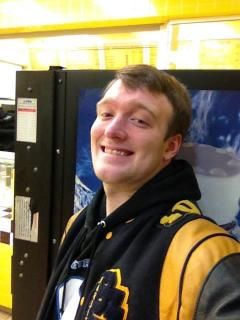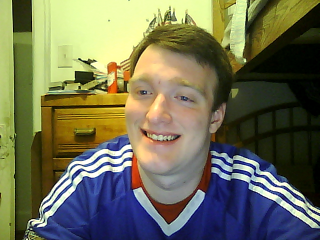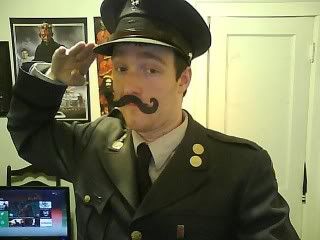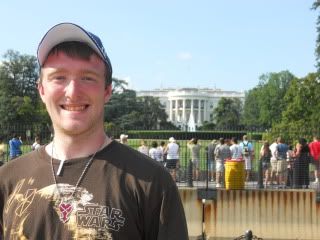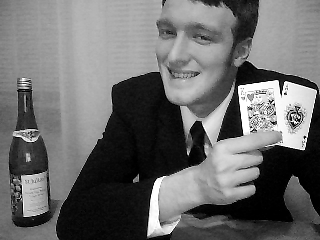 This is the state I live in.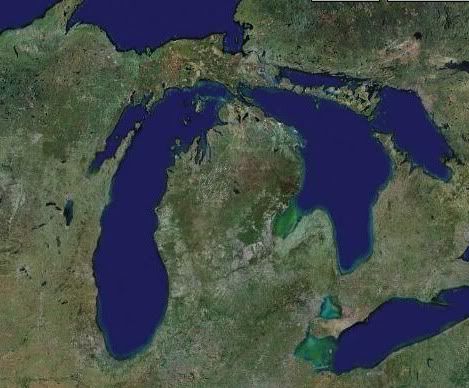 "A dream you dream alone is only a dream. A dream you dream together is reality." ~ John Lennon
About Jeff (Me)
Name: Jeff
Age: 21
Location: Grosse Pointe Park/Detroit, Mi.
Contact:
-Skype: grizzlyadamz
I am very nice person, and always loves meeting new people so feel free to send me a message or a comment. You can mainly find me in the GD.
Likes: Star Wars, Dragonball Z, drawing, video games, Call of Duty, Gears of War, Kingdom Hearts, Final Fantasy, Dr Pepper, Slurpee's, Burger King, Star Wars, Roller Coasters, Cedar Point, Music, Sleeping, Texting, Computer, Tv (At times), Movies; mainly horror and action, Star Wars, Ohio State, NFL, Football, Liverpool Football Club, That 70's Show, Being outside when its nice out, looking at the stars during night, Sunrise's and sunsets, Camping, Hiking, Canoeing, Swimming, Running, Star Wars, and other things you can ask about.
Dislikes: Liars, Assholes, Douchebags, Getting up early, pretty much anything thats bad or things than will piss me off.
Xbox games I play: Call of Duty(Black Ops 1 & 2, Ghosts) Gears of War(1-3, also Judgement) Fifa Soccer 14, GTA V, Halo, NCAA Football 13, Lego Star Wars, Star Wars Force Unleashed I and II, Pac-man, Frogger, Tetris, Uno, Dragonball Z, Minecraft
My Musik:
Rammstein
Elton John
John Lennon
Paul McCartney
The Beatles
John Williams
Nobuo Uematsu
Michael Jackson
Bob Seger
Ozzy
Matallica
Rod Stewart
Player
America
Chicago
Aerosmith
Motly Crue
Black Sabbath
Bryan Adams
Iron Maiden
Ac/Dc
Daft Punk
Basshunter
One Republic
Kiss
Journey
Lynrd Skynrd
Haddaway
Jimmy Buffet
Guns N Roses
Alice Cooper
Four Tops
Fleetwood Mac
Europe
Deadmau5
Techno
All Those Other Rock, Classic Rock Bands, And Other Techno/Electronica/Dance Bands Out There
FORREST GUMP IS MY HERO!