About
Alright I know im hot and all but i dont need to be reminded so please STOP pming me unless its really improtant!!! And I AM CANADIAN!!! Well thanks for viewing my Profile...
This is me now Im 19, yes i no im getting old haha[b]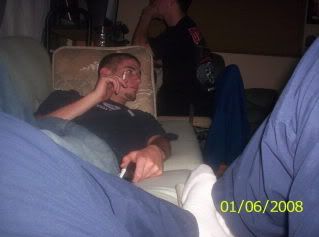 From left to right Simon, Jeff and myself
Lol we were all drunk at a buddies house thats Travis, myself and Kacy (I think thats how you spell his name LoL)
Thats my cousin and his buddy i dont no his buddies name so dont ask me
lol and that girls Sheena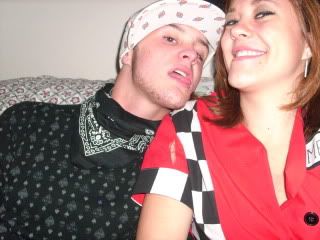 Lol yes i was the evil clown haha
And they are from bottom left to right... Someone i dont no.. Jeff, Cory, Christian, The blonde girl is My ex gf Chantie, and Tiffany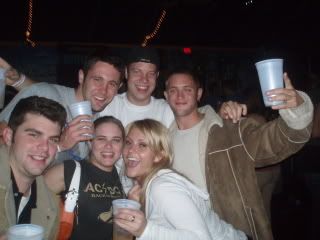 waving goodbye to my cousin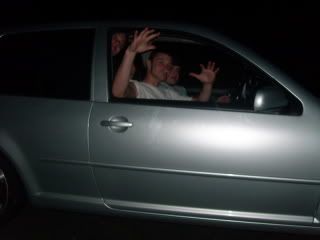 If you want to see more pictures of myself or these ones in their original size Just message me and ask dont be shy cause i sure aint...
Multimedia
Signature
[align=center]ReaPeR KaiTo