About
Hello my name is jorge ill tell you a bit bout myself
I am 17 years old my birthday is september 17 buy me gifts? ;3
Also I am taken by katie she is my hunnybunny she is MINE -hiss-hiss- miiiiine <3. I love her with all my heart and she means everything to meeee!!!!
well I love music ,anime and videogames if you like any of those three I'm sure we will get along xD
Ooooh art! I love art too gimmie art aaart rawr~ anything else you wanna know Pm Me ;3 I don't bite ;O
LEAVE RANDOM COMMENTS!

~***I LOVE THEM ART!***~
Please draw me and my fiancé Euphemiaa ! ^_____^
Art of me and my Fiancé made by Me!: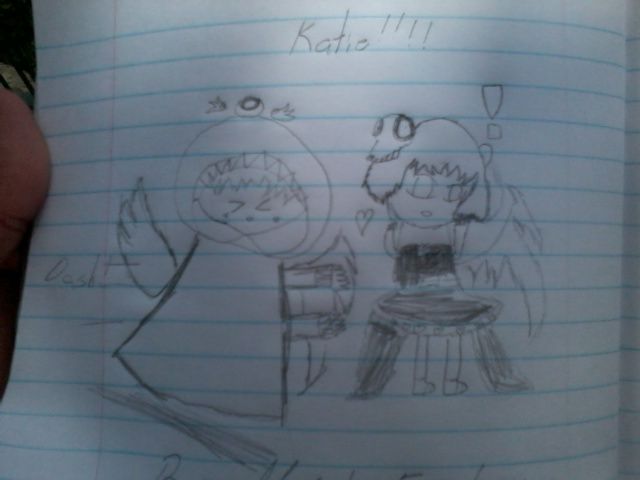 Art Made by my Amazing fiancé Euphemiaa(Katie):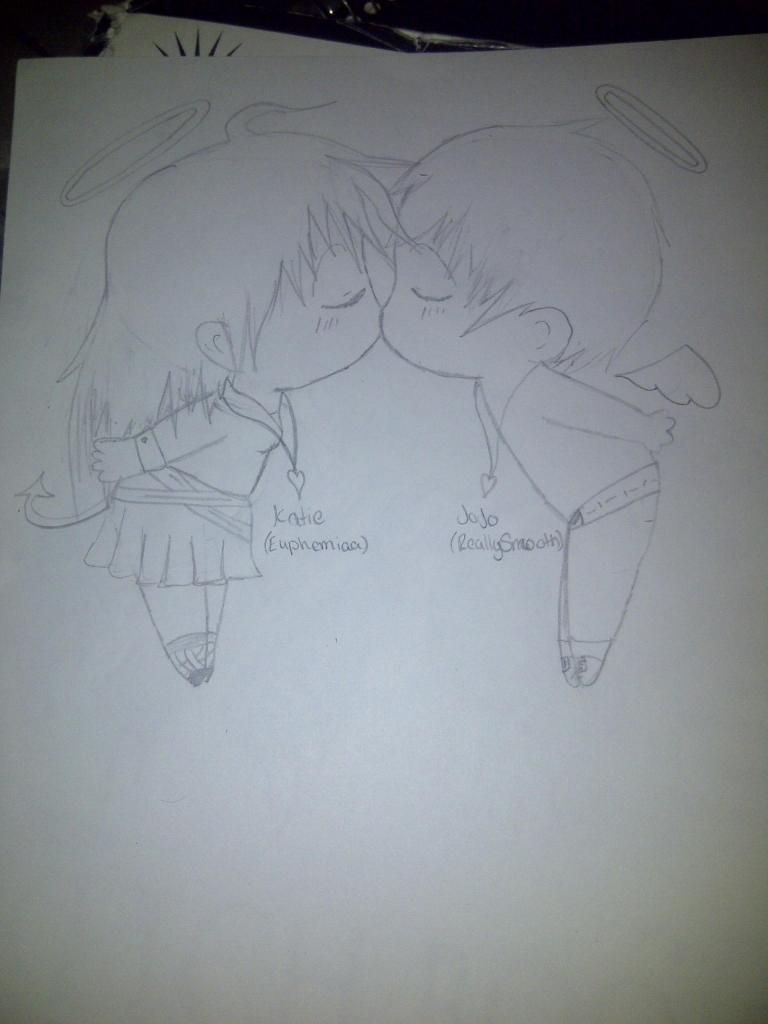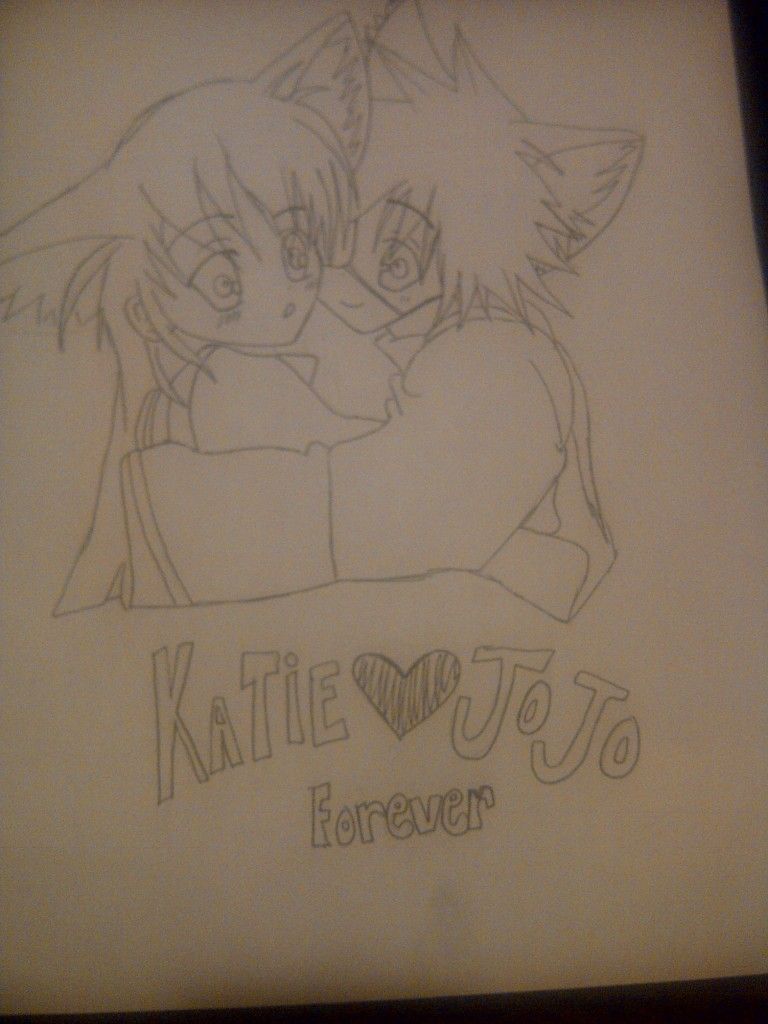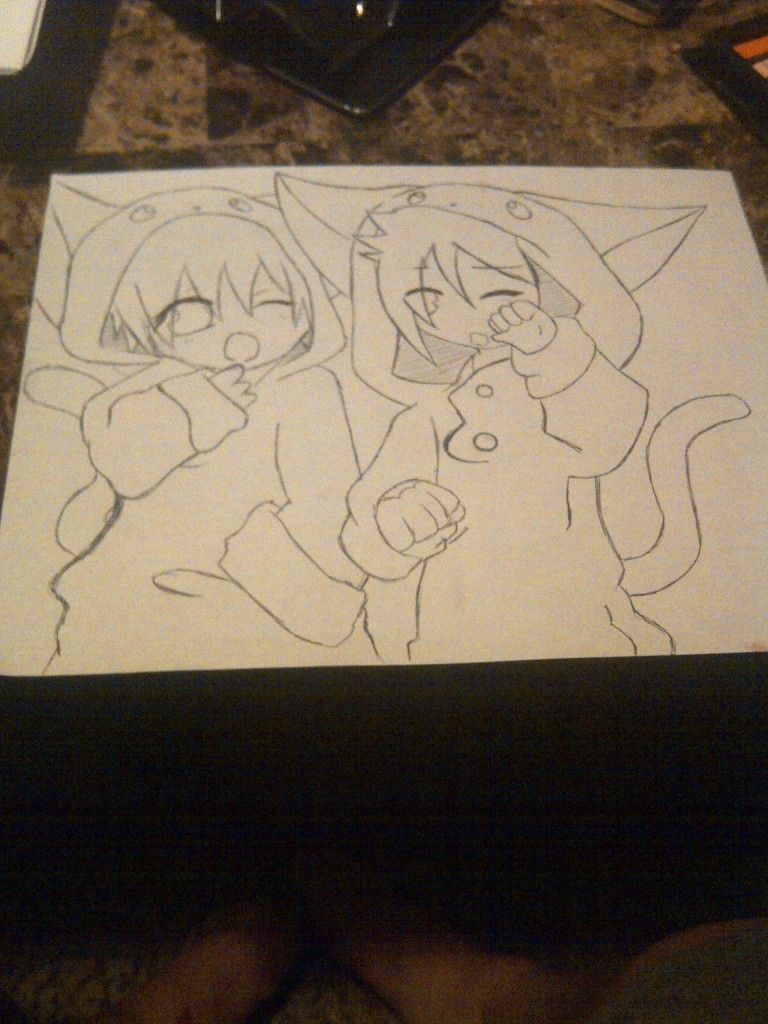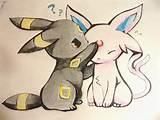 Couple Art of me and my fiancé by PsychoticWish:
Art By "The Peten":
Art by Psychotic Wish: