Rather Awful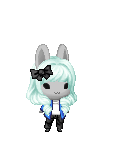 Details
Birthday

04/14/1994
About
Hey there My names Paloma.
My birthday is April 14, 1994
Engaged to Windless Echo. Nobody will ever break us up <3
This is me :
[align=left]
∴♡✄❤☣ ☂☺☁ ♕ ☪☄∴♡✄❤☣ ☂♈☺☁ ♕ ☪☄∴♡✄❤☣ ☂☺☁ ♕ ☪☄[/align]
By My Bestfriend Kodaxcriss<3
_____________AVI ART FROM PEOPLE!!_______________
HOSHI-CHAN
I2 I P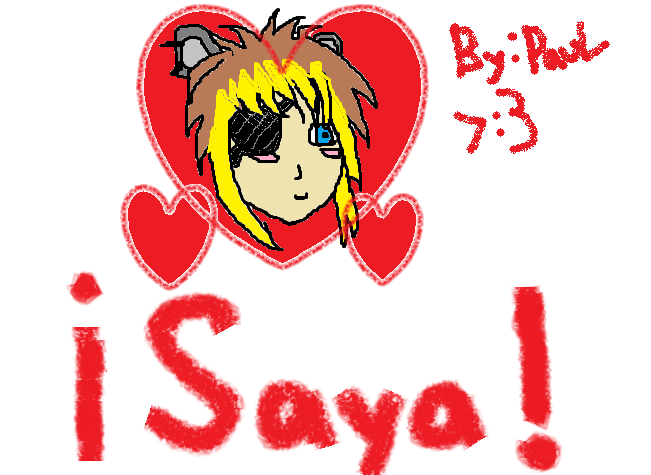 Journal
About Meeh or About My Life With Great Friends......(either one pretty great)
hey when i do some thing totally friggin awsome i WILL put it in here 4 u guys/gurls to read kk!
about meeh,my life,and my friends
Multimedia
Signature
"Shiver on your roof I see your face lit by starlight, Hold you though the night and watch that Colorado Sunrise. "