About
My favorite person of the day/ever is - Estatic Textaholic =D
This is me! when my hair was 2 diffrent color's
This is Purple and teal. I liked it! It's also got black and blonde in there!
That's right I did this!
People who make me Sig's <3
Romance Is Boring -
Avi art~
Done by Salvation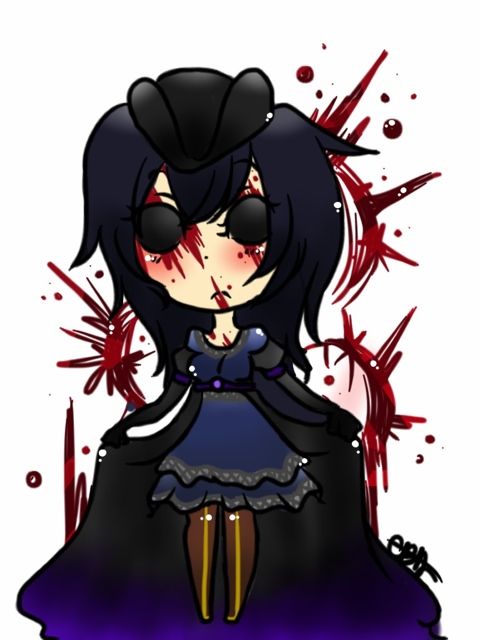 Total Value: 5,064,994 Gold
[Item Information]

Total Value: 2,242,950 Gold
[Item Information]
Friends
Viewing 8 of 8 friends
Journal
something
read please but only if you want to
stuff
Multimedia
Signature
A poem for you to read there shall be a new one every week.
Bitter as the day has been, shall we all go for a swim, water is were i belong, so let's sing a song, for as long as i knew, something seems wrong with you, share your worries with me, so we wont become enemies.