About
Here are some of my loves if you know any of them please do not mess with them because if you do I will mess with you:
-my family of course is at the top!
-my home gurls:
Ashley,without her I wouldn't know half of the people that I know now
(Ashley does not have a gaia. she has a myspace)
-Shanyne,without her I wouldn't know this website.(she has a gaia her's is Kaylin2)
Here are some of my hates:
-lame music
-phoney people
-smart people who act retarted
-annoying, bratty kids
(anything like that)
I luv all kinds off music.
Haha I took the bone!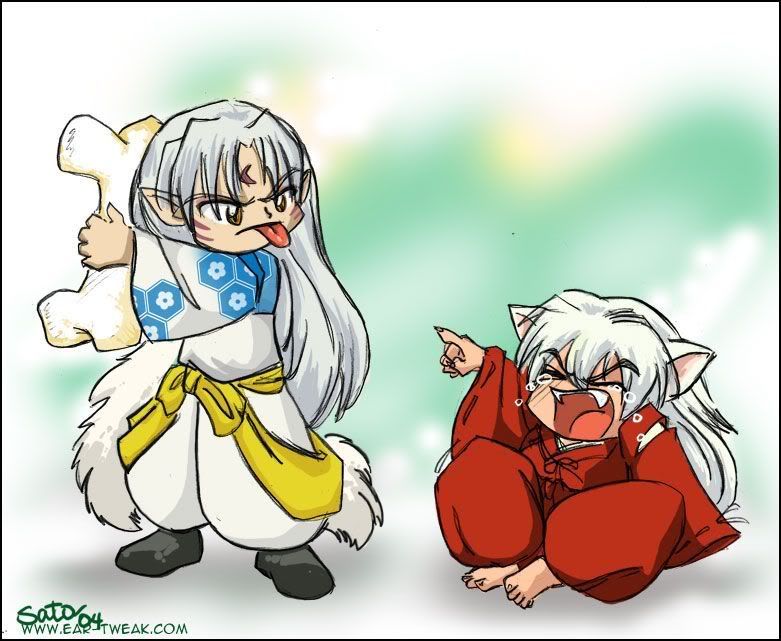 I'm from tha ATL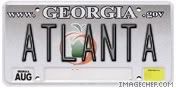 My favorite colors are black and red.Ilike to play the violin and cheer.Iam a cheerleader in high school.
My drean avi made by Kaylin2
Total Value: 17,686 Gold
[Item Information]
Item List:
Ruby Butterfly Terrycloth Tube-Top
Gold Metallic Speedies Top
Gold Hoop Earrings
Egyptian Gold Anklet (left)
Gift of the Goddess
Flower Crown
I'm creating a new store so I waant ya'll to check it out it's called "Randidoll's Desighner Dresses"
Multimedia
Signature
Welcome to my world. now go home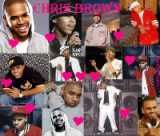 MY LOVE!