The animal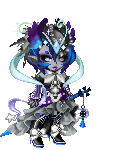 Animal info sheet


Female, 29, danish, engaged, mom... it's a boy



I have 2 playbunnies, Fiona and Frida... both weird



I speak danish, german and english... in that order



Don't beg, and don't ask for donations. I'm no charity!
How can I help?
I'm only on Gaia when I have a reason to be. I quit my sub, left Club Verge, and decided not to buy or spend anymore cash, until Gaia stops acting like a retard... though I doubt that will ever happen.

No, you won't get my old items. I'll let them collect dust in the closet. Yes, I'm still around... sometimes... when I feel like it. Wearing only gold friendly casual clothes for now.

Friend requests are still closed, but PM's and comments are open for everyone. Feel free to write me if there's anything you want to say or ask.

I'm on DeviantArt and Tumblr (german) if you want to reach me outside of Gaia. Just ask me for my details, and maybe I'll cough them up for you.

Anyway, I still mainly use the Gaia app for checking up on things, so if you need me here, send me a PM. I'm not saying I'll come running like a horny dog in heat, but I'll be sure to stop by sooner than planned.

Well, I'll see you around. Have fun now!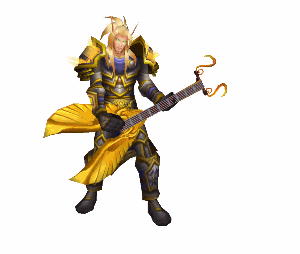 We wantsss it...