About

Find your Celestial Choir
All Hail the greatness of The Friend Square!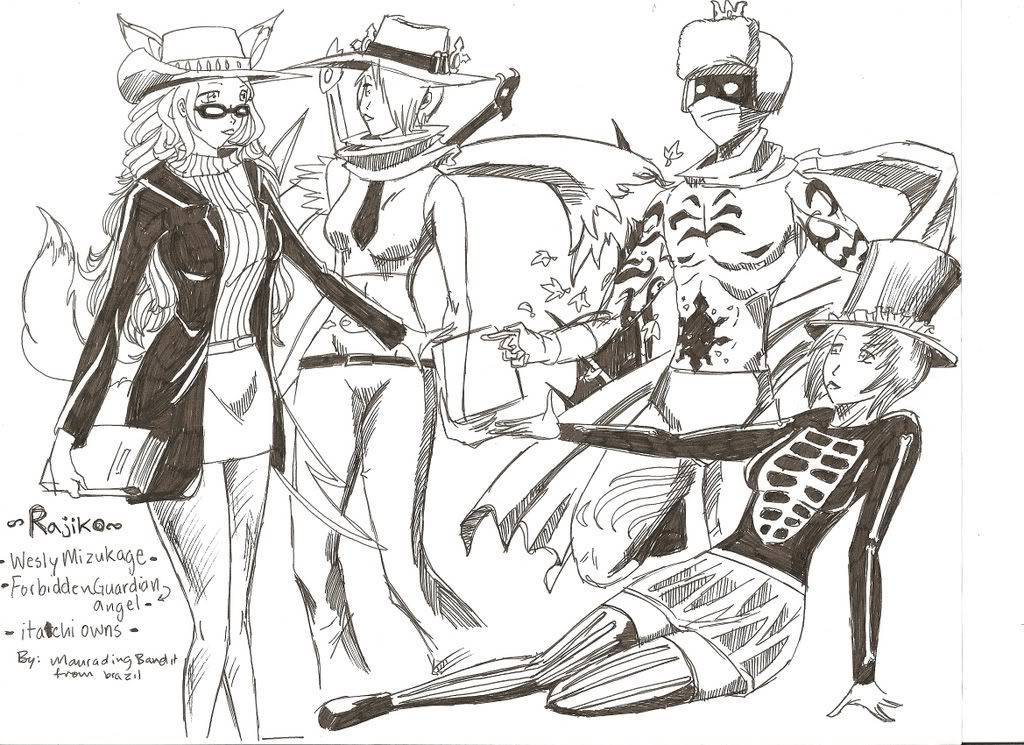 Lovely art by MistressPaco
Cute art by AmberReflection

Friends
Viewing 12 of 32 friends
Journal
Life Acording to Me
Hey this is my jornal...bet you never guessed that huh? Well here I will vent, ramble, whine, complain and tell random things that happened to me during the day, or last week. So basically the world and life how I SEE IT! Be prepared for biased views and logic that makes no sense folks cause here it comes.
This is probably the best thing I will get to a real jounal so here it is. This journal will have things ranging from school, Gaia, poety (bad poety) to maybe a story or two. Big thing because I never write them down and I always forget them.
Signature
Who are we to say that the online personality is not the best way to judge who people truly are? How do we know that the way people act online is not how they truly want to behave in the real world?