About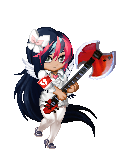 ▬▬▬▬▬▬▬▬▬▬▬~ஜ۩۞۩ஜ~▬▬▬▬▬▬▬▬▬▬▬▬­­­­­­­­­­­­­­­­­­­­­­­­­­­­­­­­­­­­­­­­­­▬
★☆SHUT UP AND ENJOY THE PROFILE ! ☆★
▬▬▬▬▬▬▬▬▬▬▬~ஜ۩۞۩ஜ~▬▬▬▬▬▬▬▬▬▬▬▬­­­­­­­­­­­­­­­­­­­­­­­­­­­­­­­­­­­­­­­­­­▬
( fixing the hyper link eventually xP )
the love of my life <3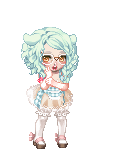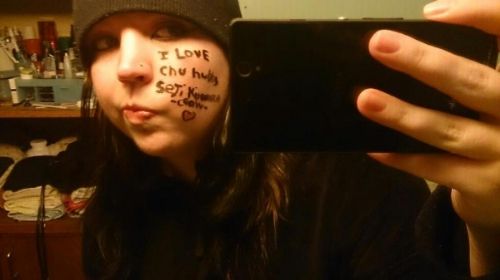 meh daughter a precious gem indeed <3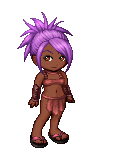 "
Want art?
Well, you've come to the right place for Tradee Art sells great art at a low price.
Broke?
Well, don't worry. We've got plenty of free stuffs, contests and sales.
Wanna talk?
Come and chat. we'd love to talk about different stuffs.
In dire need of gold?
Well, we're always hiring bumpers"
i highly suggest checking them out now!
---->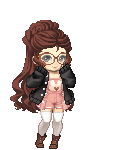 [size=36]ⓉⓇⒶⒹⒺⒺ ⒸⒶⒻⒺ[/size]
they are just the most amazing friends <3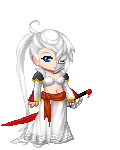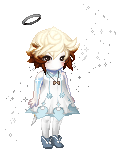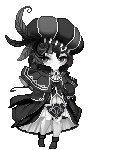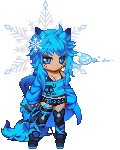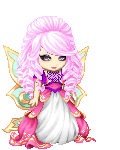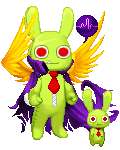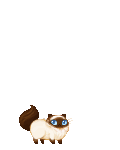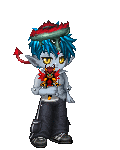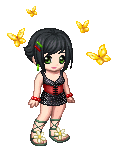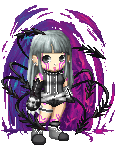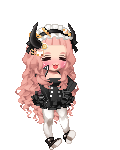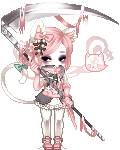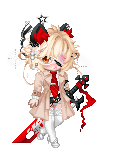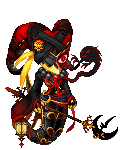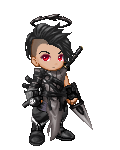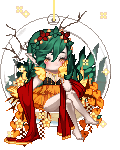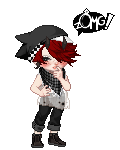 people who could make this world a better place ( or not xD)
<3 don't make them mad 'cause they'll cut off your toes and sell them owo''
vv the bacconator wiff cheese, dat unruly hoe over there x3 <3 , breebree, natalie, Aloysius ( best make-up artist o gaia :3 ), kitty, my nizzle Shae Shizzle x3, Attack Of Cuteness, Terue-chan, dat life, & sowwa! :'D <3 vv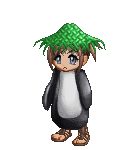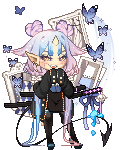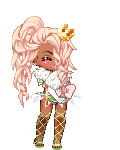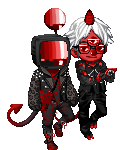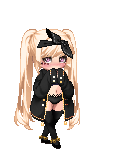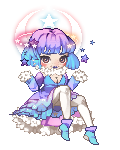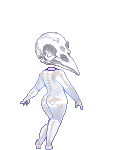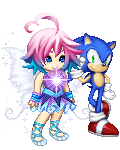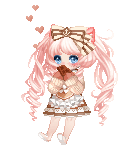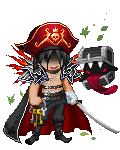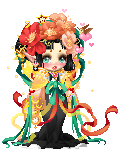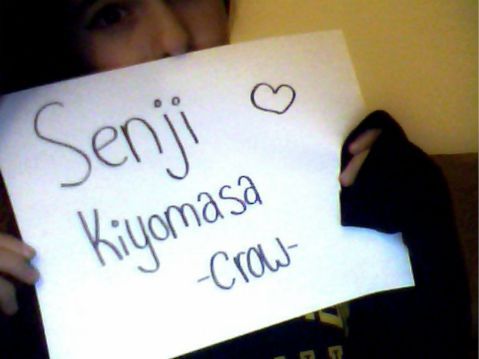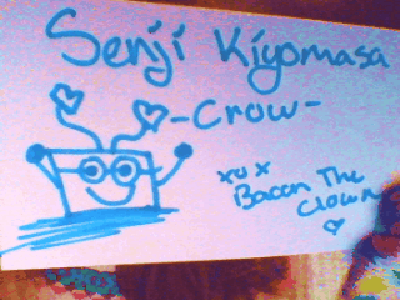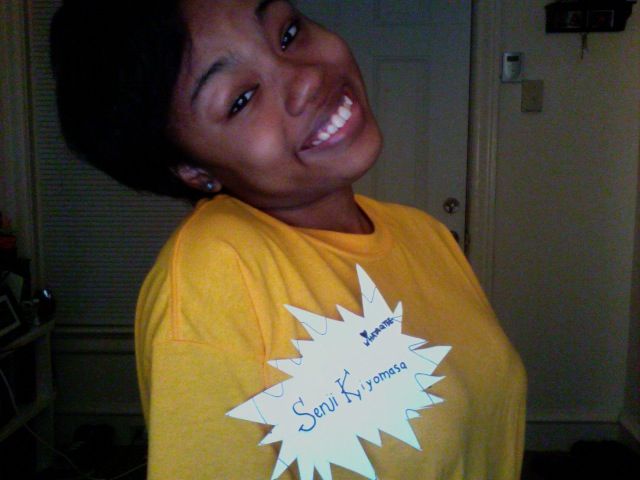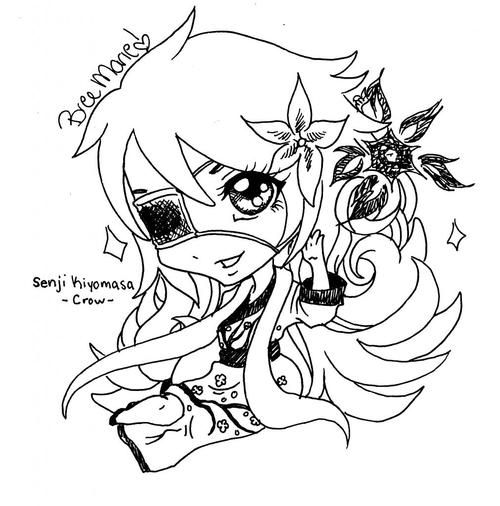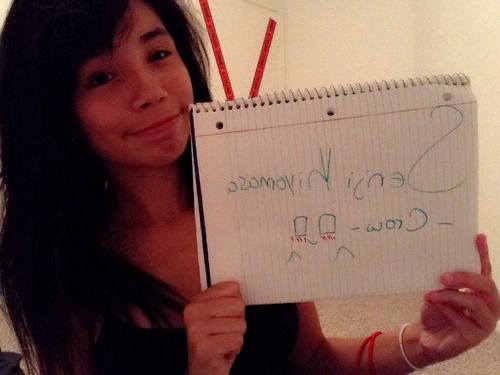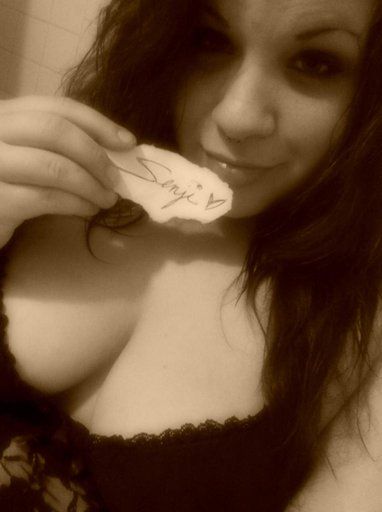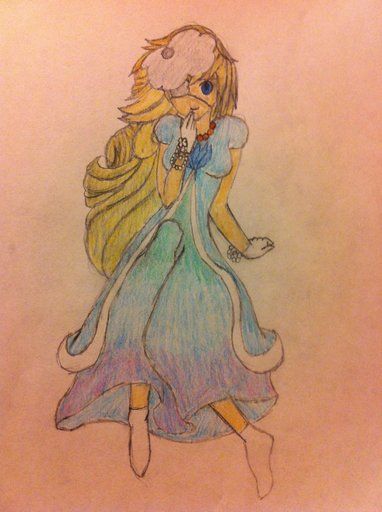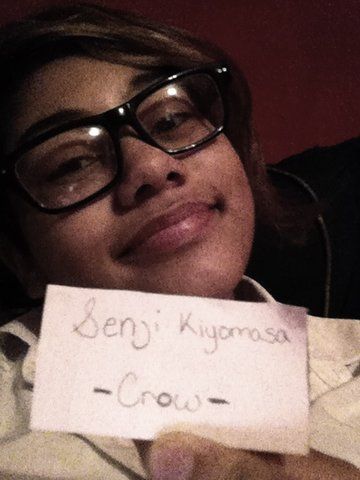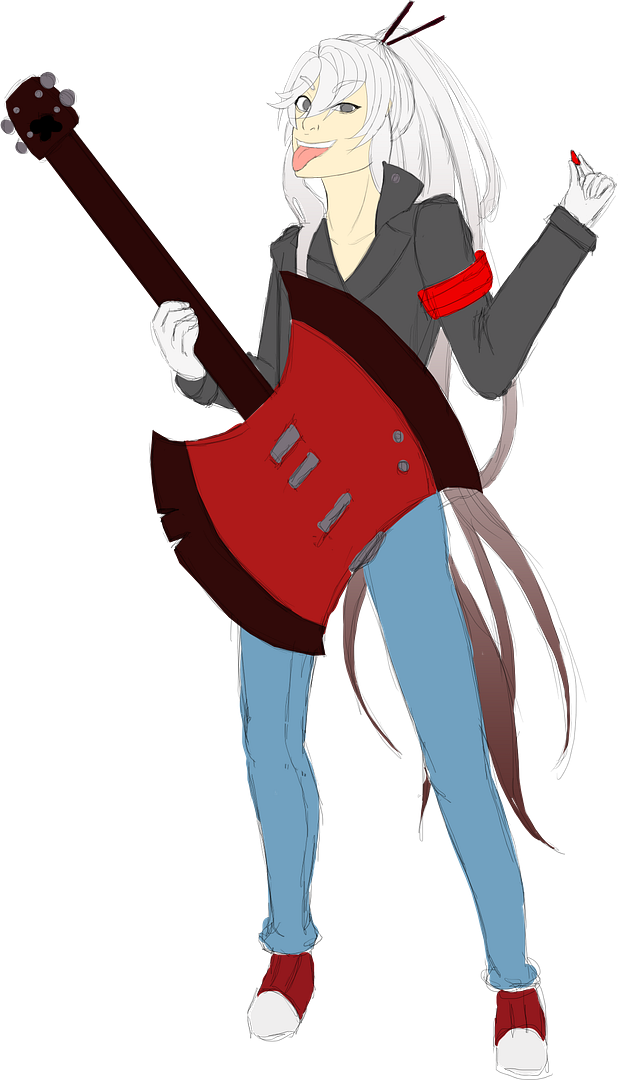 Relationship Status: Engaged irl to: Seeress of Bloodrose
<3
My lubby and daughter (of course)
my friends and family
Video games
music
sports
and more..
</3
~as if i'm going to tell~
More about me:
un..
Wanna know then ask

Dream avi: ~ nope no dreaming here~ c:
Friends
Viewing 12 of 370 friends
Multimedia
Signature