About
My profile was made by my sister,
sweetmiseries
.
Blue Miroku image on headers from
here
.
Miroku image on backgrounds from
here
.
Welcome to my profile folks ;o You may ask "Who is this Miro person?" Well it's my pleasure to tell you who I am ;o
I'm male (yes, I already checked) and 24 years old. Let's say..I like boys :] If you don't like that, that's your problem, not mine. Sometimes I like to play around with my gender avatar, so don't be surprised if my avatar is a girl or boy back and forth ;P
First of all, I'm
DEAF
and damn proud of it. I can speak very well and I'm sure most of you people won't have a problem understanding me but for me to understanding you guys..well no promise lol. I can read lips and hear to help me to hear you better. You may ask "How can you hear? Even if you are deaf?" I'm wearing a hearing aid on my right ear to help me hear better =]
Don't be afraid to ask/talk to me just because I'm deaf. That's just lame. The only DIFFERENCE between a hearing and deaf person is HEARING LOSS, nothing else.
Also, my grammar may be not so excellent but at least I'm trying my best.
Questions:
How can I find you? Well you can find me in Bassken, Port of Gambino and Durem. I fish at each place at random times.
What kind of bait and rod do you use? I use Performance rod PLUS in Port of Gambino. I use Angelic Rod PLUS in Bassken and Durem. I mostly use A baits. I use F and D baits for bait reset.
-----------------------------------------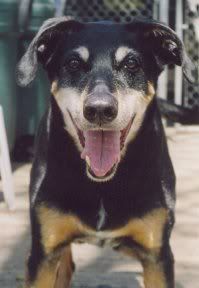 March 1991 - April 28th 2008
I love you Garth!
I will miss you forever!
A new dog! His name is Nugget! <3
Feb. 08 - ?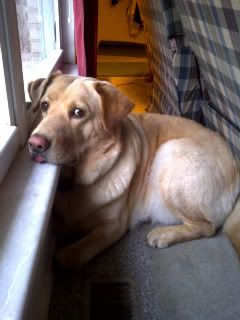 Completed my fishing trophy set: March 31th 2011
Completed my Rare Mask Collection: Oct 28th 2012

Made by Thyalla, thank you so much! <3
Journal
Mica's Daily Rambles
Events that have happened in Mica's life. Heehee n.n
Signature
Oh btw, I'm a guy

If I don't send you a trade right away after a bet's over, it means trade request freezes on me when I open it

Please bear with me.