About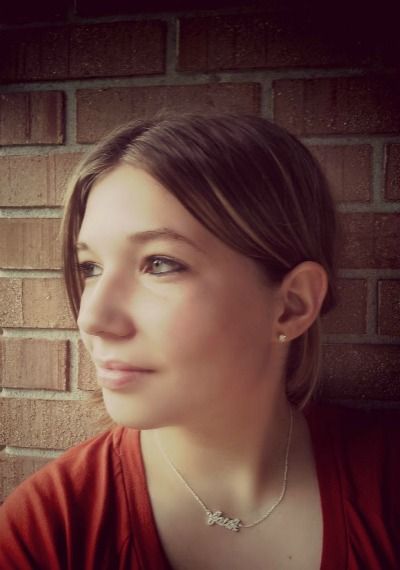 -|- Hello! -|-
My name is Amanda.
S W E D I S H
I'm very friendly and can get a long with anyone and everyone.
I enjoy singing, painting and music.
I have played Piano since I was 5.
I am learning guitar.
I enjoy horseback riding.
I do ALOT of reading.
I want to be a musician someday.
I was born with the need for speed.
I watch Sci-fi, Action and Comedy movies.
I am a night owl.
I am a Christian.
I am white.
I am -|- TAKEN -|- as of April 30th, 2014
I am almost nineteen years old.
I like to dance.
I love Rock and Roll.
I love photography.
I love to laugh.
I love to make new friends.
I love to Roleplay.

Signature