About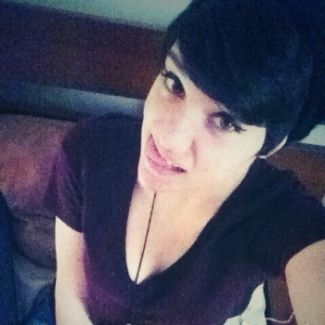 These things are always awkward...

Well name is Lynn and I really enjoy drawing!
This is my deviantART account!~
Also if you are interested in some avi art!
I also have a Twitter and an Instagram if you're interested!
The username is the same all the way through. Questioniist.

But besides that I am 19 and really

REALLY

love Octopi!
I have a knack for clouds too.
Let me also mention I am in a relationship! c:
I enjoy the color green/teal!
Cosplaying, MTG, and Minecraft are also a hobbies of mine.
I really don't like having friends on here if they don't keep in touch, just sayin'.
I'm going to college to become a Clinical Psychologist and study the brain!
But obviously there is more to me than what's on here, so shoot me a message!
Friends
Viewing 12 of 17 friends
Multimedia