About
I do not accept random friend requests. I

WILL

delete people who don't talk to me very often.
I'm sometimes pretty quiet, but overall friendly. If you manage to get to know me, you'll know without a doubt that I'm a basket case. Music is my drug of choice. I have my problems and you have yours. With most people, they either like me or not. I'm not afraid to tell a person when I don't like them, just to warn you. If I don't have to, chances are I'm not going to. Ignorance is bliss. Knowledge is useful but frightening. Singing is my passion, but don't ask me to learn a song for you. Don't ask about my orientation. I'm attracted to men and women, but so far haven't found a woman I've cared for the way I care for men. I'm open about many things, but not everything. I tend to be blunt, and spacey. I was a sheltered child, and I've learned a lot, but not everything. I'm weird and require a lot of patience. If you love me, I will probably love you. Listen to me, I'll listen to you. Support me, I'll support you. Tell me I'm just like everyone else, and I'll drop you like a bad penny.
__________________________________________________________________________________________________
My guild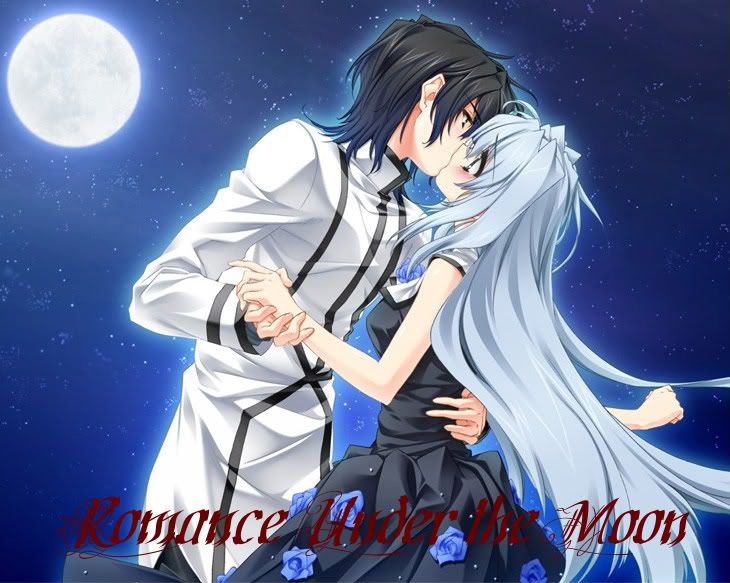 Me O:
August 24, 2011 - Webcam photo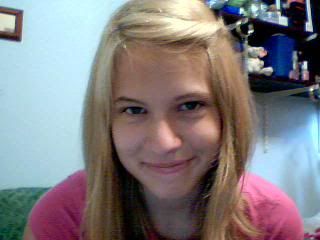 Hair up for my sister's wedding - November 12, 2011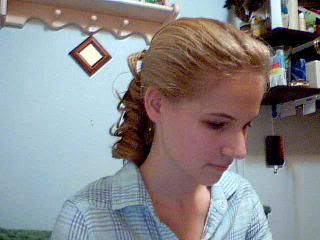 All brushed out~
Friends
Viewing 12 of 32 friends
Journal
The Mind
Mainly a record of my more interesting dreams that I was able to remember after waking up. (Apparently my uncontrollable confessions, as well. In the form of poetry. All to the same man.)
Multimedia
Signature
If the boy who draws
lets you look over his shoulder.
If the poet
smiles
and shows you her words.
If the girl who sings for the shower only,
hums a song
in front of you.

Know that you're no longer a person
but the air
and dust
that fills their lungs.

When the world perishes,
and all things cease to exist,
you'll remain inside an ink stain,
a paint brush,
a song.

— Alaska Gold