About
Hey everyone i am Erin and i am 30! I live in missouri and i work overnight at a hotel so if u want to catch me online i am on from 10pm-6am and thats it.
I love art and dragons i have 5 tattoos including a huge dragon on my back.
I am a really good person always putting others first. I have a few friends that i love to death and if anyone messes with them they will pay the price!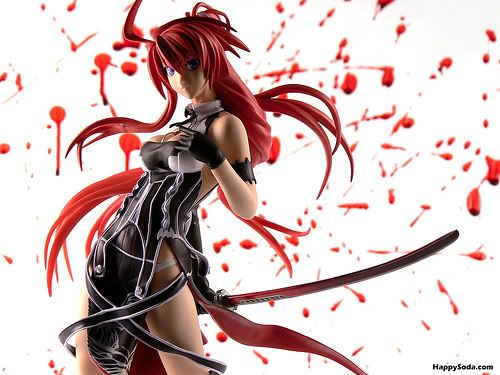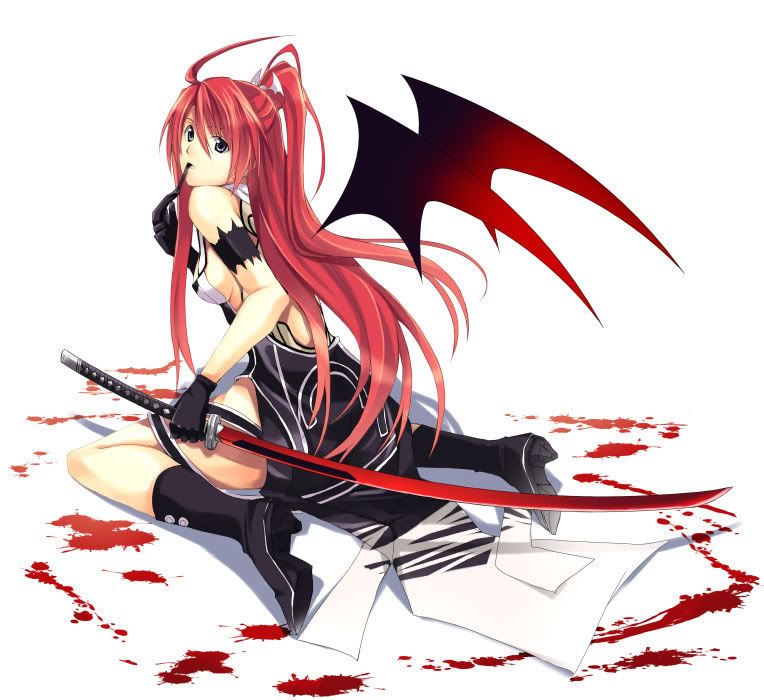 Total Value: 384,687,939 Gold
[Item Information]
Item List:
Oculus Magica
Guitar of Angellus
Angelic Halo
Angelic Gloves
Angelic Camisole
Gift of the Goddess
Gift of the Goddess
Cloud
Cloud
Angelic Pendant
Angelbow
Cloud
Pixie
KiKi Kitty Plushie
Angelic Bracelet
Staff of the Angels
Golden Laurels
Winged Anklets
Angelic Sash
Head Case
Elemental Hair