Queen la Cheefa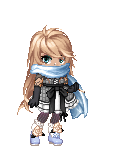 About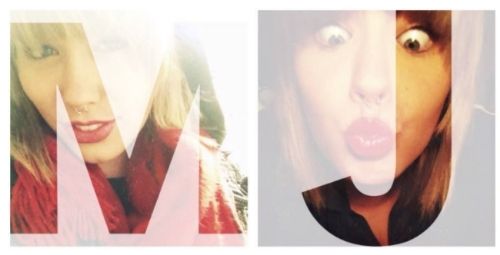 Marlena Jean Lawson.
Skype:MarlenaLawson.
Facebook Me.
Instagram Me.

New Dream Avi!
Total Value: 40,742,665 Gold
[Item Information]
New
Older
[x]
[x]
[x]
[x]
[1]
[2]
[3]
[4]
[5]
"Weed: Its something to do, when there's nothing to do, that makes nothing to do, something to do"
◠‿◠


is a ♊ Gemini, b***h, stoner
plays footsie, likes to ******** to all music[/url]
has tongue pierced, ears gauged@7/16''
had belly button pierced&septum
also, smokes cigs, smokes weed
, drinks coffee and does drugs. so [******** off[/b] it you don't like it.
Multimedia