Queen la Cheefa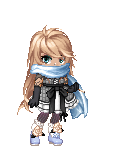 About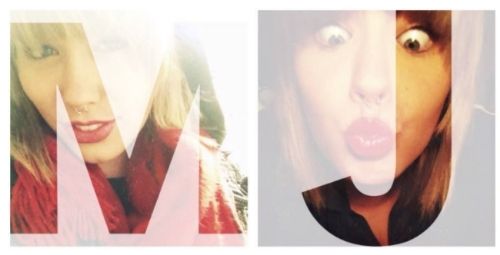 Marlena Jean Lawson.
Facebook Me.
Instagram Me.
[1]
[2]
[3]
[4]
[5]
"Weed: Its something to do, when there's nothing to do, that makes nothing to do, something to do"
◠‿◠


Northern West Virginia
♊ Gemini, stoner girl
piercings,gauges
also, smokes cigs, smokes weed
, drinks coffee and does drugs. so [******** off[/b] it you don't like it.

Honestly, im a nice person and creative if you'd ever get to know me.

Multimedia