About
Status ; Single
Eyecolor ; Seagreen
Haircolor ; Variant
Body type ; Slim and Slender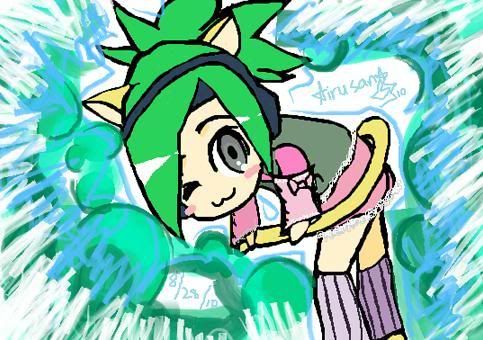 Occupation ; Technician ,designer ,environmental analyst
Goals ; To be prepared for anything I can be & to be self-sufficient.
Favorite foods ; Pizza ,Feta Pasta ,Spicy chicken..
Preferred sweets ; Cherry/Berry milkshakes ,Milk chocolate ,Salmiakki..
Fav snacks ; Cheese ,Onions ,Potatoes..
Fav Animals ; Cats ,Lizards ,Frogs ,Foxes ,Arctic Dogs ,Bunnies ,Horses..
Favorite singer ; Miku Hatsune
Fav musicians ; Clean Tears ,AvTechNo ,Ben Sage ,
Masu ,Pagan's Mind ,Logistics ,Seba..
Favorite game on Gaia ; Fishing
List of all time favorite games ;
Entry List
Messengers ; I have skype ,ask me if you like to know~
Been on Gaia since 2005 ,registered early 2006.
Won a fishing trophy in May of 2007.
I'm ;
-Slim and slender (Like I said)
-Bisexual (But don't go for just anyone)
-Quite handy and helpful
-Very good with CSS and most coding
-A programmer and a technician
-Very fond of colorful and sparkly things
-Good with arts and music
-Fond of reading and writing
-Less fond of soda and sports than one might think
-A dreamer ,visionary and very good with ideas
-Quite good at writing stories and fics
-Constantly checking numerology and astrology compatibilities
-A gamer ,videogames and computergames follow me around
I admire ;
-Purity
-Cleanliness
-Comfort
-Smoothness
-Beauty
-Cuteness
-Shyness
-Tolerance
-Hard workers
My dislikes are as follows;
-Smoke
-Pollution
-Gore
-Abuse (Of the bad kind)
-Annoying insects
-Meanies
-Bad intent
-Uglyness
Some of my fav quotes;
"I am what I wish to be in my dreams"
"Not all beauty comes in clean wrappers"
I believe in the extraordinary and paranormal.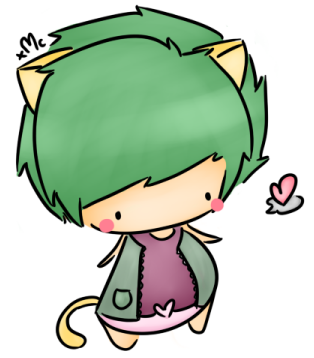 Draw me?
xx
Friends
Viewing 12 of 184 friends
Journal
Qarfur's Notes;
Here I shall write thoughts of mine ,what has happened ,some ideas and plans.
Multimedia