About
Age:24
Location: sunny Orlando Florida
occupation: Front desk Clerk
:Artwork made by others, not me.::


By Miss_moon_shine

by | x bah x |
By: 'ohki'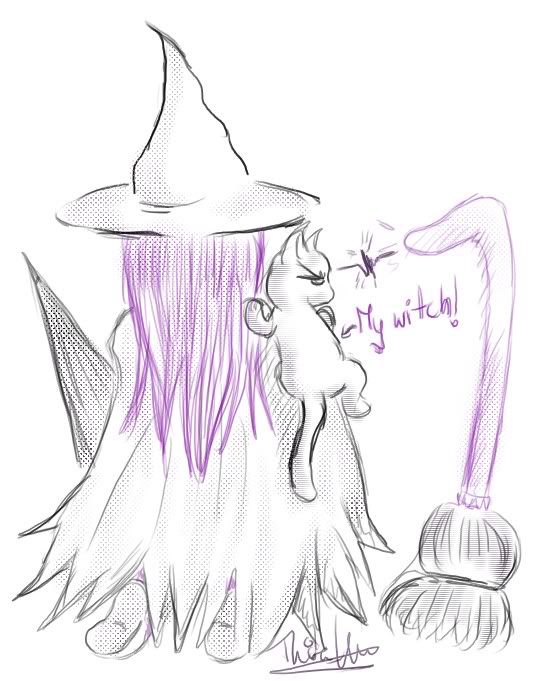 Kits Selection of Hobbies: Ballroom Dancing, Irish step dancing, singing, video games, trying to draw, writing Ninja stories, Cosplaying and making muffins

Kits selection of Music: System of a down, Korn, Metalica, Rob Zombie, Ozzy, Avengend sevenfold, Clear static, Godsmack,HIM, NIN, outkast, yeah yeahs, tool, Gackt, Dir en grey, Aural vampire,enya, KMFDM, Birthday Massacre, Deftones, Does it Offend you, yeah?,
Anime: Tsubasa Chronicles, Fruits basket, Cowboy bebop, Mai-HIME, Mai-Otome, Pet shop of Horrors, chobits, Shugo Chara, TenJho TenGe, Madlax, Noir, Full metal Panic, Azumigaho Diaho, Clannad, Princess resurection, soul eater, Sailor moon <3
Mangas: I have almost all the books to fruits Basket. Shugo Chara, Pixie pop, kitchen princess, fairy tale, Nana,
Mmmm Likes...
Cotton candy ice cream
Purple
Kittens
Snow
Sun
Black
Chinese food
small dogs
Silk
Silver
Kimonos
Katanas
Ninjas
Spys in tuxedos
1920's fashion
Chocolate cake (Drink and the food)
Sushi
Martinis
red
strawberries
daggers
Errr...Dislikes:
Closed-minded people >.<
rust
mold
broken cds
dog slob
Onions
Crowded greocery stores
Mosquitos
people with bad breath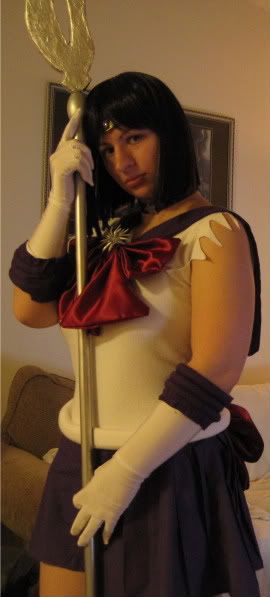 ~ScAnDoloUs Meh~
Artwork given To me: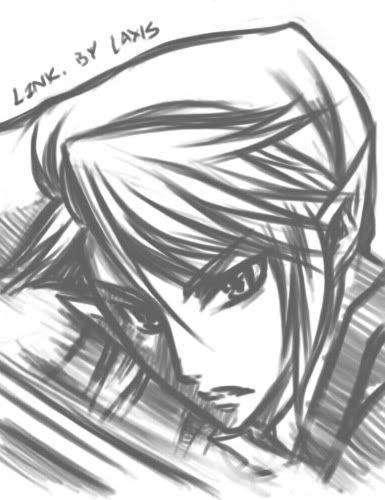 "Life isn't like a bowl of cherries or peaches, it's more like a jar of
Jalapenos--what you do today, might burn your a** tomorrow......"
Mmm...nummy purple cake <3
Friends
Viewing 12 of 117 friends
Journal
purplekitty's Journal
YOU GOT AN ENTRY TO READ...SO READ IT!!!
I am your kitty! :P I'll be writing some wacky stuff that happens in my day. Mostly about crashing into glass windows, drowning in a puddle of water and doing the limbo with a toothpic. Ok...probably not like that but mostly just like that! *winks*
Multimedia