About
I love to draw but I'm better at drawing girls then guys.
I have about 120 or so mangas.
YAY MANGAS RULE!
I love the people that made anime come to the US.
They Rock My Socks.
I'm taken...yep..."pokes random people"
I love to make poems and lyrics (YAY) "dances with joy" lol
I'm a CHIBI and I rule-na na

Total Value: 154,211 Gold
[Item Information]
Item List:
Wild Orchid Kimono
Wooden Sandals
Deluxe Cat Ears
Cat Tail
CoCo Kitty Plushie
Gold Promise Ring
Labu Necklace
Oculus Magica
Shadow Spirit
Romani Glasses
Those Black 90s Gloves
(Please Help with my Dream Avi)
Total Value: 97,377 Gold
[Item Information]
Item List:
Deluxe Cat Ears
Cat Tail
Black Strapless Bra
Soft Black Underwear
Romani Glasses
Egyptian Gold Anklet (left)
Egyptian Gold Anklet (right)
Egyptian Gold Bracelet
Egyptian Gold Bracelet
Egyptian Gold Armlet
Egyptian Gold Armlet
Western Zodiac
Prisoner\'s Ball and Chain
Black Tie
Dark Cape
Gills
Prisoner\'s Shackles
Shadow Spirit
Gold Promise Ring
Classic Record Earrings
(another avi *prisoner of the shadows*)
Total Value: 265,308 Gold
[Item Information]
Item List:
Gift of the Gods
Superior Form
Enchanted Strings
Oculus Magica
Plasma Gear
Winter Rose
Black Strapless Bra
Soft Black Underwear
Alice\'s Crimson Dress
Bat Wing Arm Tattoo
Black Heart Face Tattoo
Ancient Katana
Beat Slim Black Shoes
Black Fishnet Stockings
Cat Tail
Deluxe Cat Ears
Total Value: 388,820 Gold
[Item Information]
Item List:
Superior Form
Aquatica
Celestial Wrap
CoCo Kitty Plushie
Oculus Magica
ORLY? Hat
Plasma Gear
Shadow Spirit
Spirit Falcon
Winter Rose
Angel Wing Arm Tattoo
Fox Ears
Fox Tail
Total Value: 26,055,015 Gold
[Item Information]
Item List:
Summoning Tome
Oculus Mythica
Magical Girl
Masterpieces
CoCo Kitty Plushie
Celestial Wrap
Angelic Sash
Angelic Pendant
Pora Ice (on my head) 4th gen.
Long-Stem Gilded Rose
Let it Snow
Hermes\' Moon
Enchanted Book 3rd Gen.
Enchanted Book
Enchanted Book 2nd Gen.
DandiiDooDad Spore
Celestial Gold Slinky Split Dress
http://www.youtube.com/watch?v=YLzydGBM5L4&feature=related
http://youtube.com/watch?v=7Wdlsk4L6No&feature=related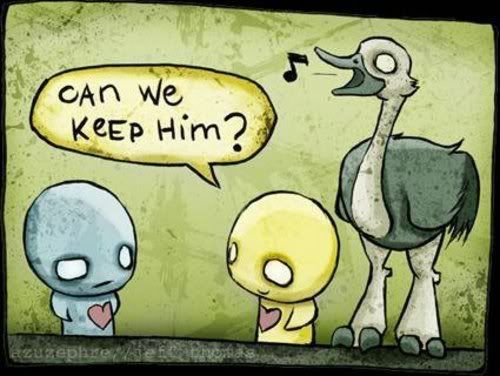 What type of Fae are you?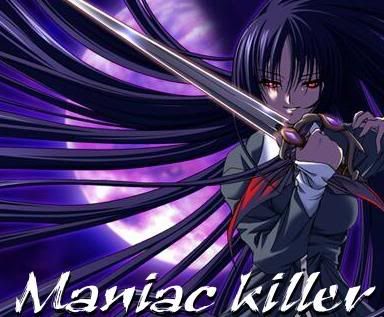 You are a maniac killer.
It doesn't matter who they are and what they have or haven't done. You still want to kill them. And for a simple reason only; it's fun. Seeing people in pain is like ecstasy. Maybe you have some sort of mental problems or you are this way because of previous deep scars, only you know. But now you are sadistic and maybe you only like to see a special group of people be in pain (e.g. preps). However you are not the most social person in the bunch and people think you are weird. That bothers you somewhat but atleast you can entertain yourself with daydreaming about killing them. After all, they have no idea what's coming.
Main weapon: Explosives and torture equpiment
Quote: "Insanity: a perfect rational adjustment to an insane world" - R.D. Lang
Facial expression: Wicked smile
The realist - The objective
The Realist, unlike most people, actually has the ability to see the world for what it is, and that it's not all black and/or white. Dreams they may have, but they see clearly despite them. Since they don't want to sugar-coat or something alike, people may perceive them as boring and unimaginative. Their inputs may not always be wanted if it is encouragement that others seek.
The Realist is often seen as wise though, when people understand that they see how it really is. Most the time anyway. They are not flawless after all. Life comes with both good and bad, and so do the realist. Appearing somewhat dull and bland to the world, they usually shy away from people, unless they are with those who they feel comfortable with. A new personality seem to arise then, since the Realist knows they can behave how they truly are with those.
Close relationships are valued, but the Realist care very little for shallow ones. They are not after numbers, only deeper relationships that has meaning. Realists are seldom materialistic or superficial, nor are they trend followers. If they like something, they do, and they stick to it. Changes are not often made, and they prefer what they have already tried before, as they feel more comfortable with it.
Though, due to them knowing the world goes both ways, they may feel down, feeling as if they are helpless in the works of the world and its natural forces. They'd surely appreciate it if the good side won a lot more, and that dreams come true more often. Realists often remain passive, not feeling as if they have any valued action/thought to contribute with. If gone too far, they could become like the Cynical, losing hope in life.
Quote: "The purpose of life is a life of purpose." -Robert Byrne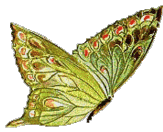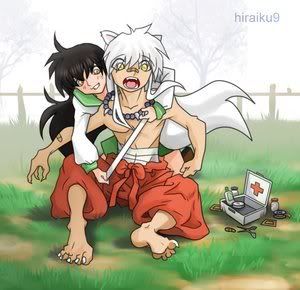 (Rape and we all like it -LOL-)
My emo friend Mat Bulen
(the bone with the black collar with skulls)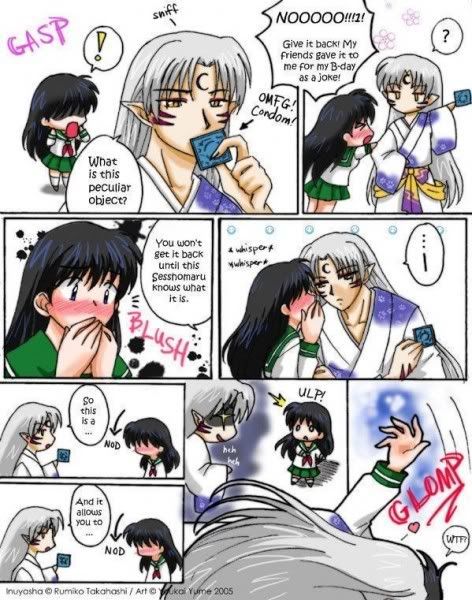 The Great People that donated to ME:

crimsonangelxxx

beezelboss

BruceLeeWannaBE

hero_from_hell666

Friends
Viewing 12 of 69 friends
Journal
Death and Life-my journal-my life
Life is so fragel and yet it gose by so fast. Yet why are we all so afraid of death? I have no clue but with this. I feel like I have limits to live. With being a teen well we have it rough. (I think that anyways)
With the pressures of our peers, family, friends, and our education. We have alot of things that keep building up, up, and up. We get strested out and sometimes we vent. The way to vent should not hurt you or the ones that care about you can and will get worried about you.
Life, Death, Pressures, Why?
Multimedia
Signature
I'm Cute, funny, and a very hyper person. But don't let that fool you on my true colors and intentions that lay deep inside me. ^^
http://www.youtube.com/v/DaFNHHU18Mc&autoplay=1