About
herro dere. ouo
i'm pup720, but most people like to refer to me as pup.
i like reading, writing, eating, making gfx, and roleplaying
(so send me an invite sometime).

i'm always super busy due to school and volleyball, but
i'm on gaia at least twice a week. feel free to send me a
random pm if you want or even send me a friend request,
i'll be happy to add you to my circle of friends. c:

if you'd like to view my wishlist to send me something nice
because you're just that cool, then shoot me a pm and
i'll send it to you. *wink wink*

i'm generally a nice person, but i don't tolerate da idiots
or meanies so if you're one of those please stay away
and leave me to eat my mac & cheese.

fifteen years old. female. asian-american. semi-hiatus.
instagram. askfm. tumblr. quest. samples.
Friends
Viewing 12 of 100 friends
Journal
A Memory's Glow
Fading away,
Into the light of the day,
The morning is cold, lonely, and gray.
I will never let go,
Of this memory's glow.
The happiness falls,
And sends me deeper into sorrow.
Here I hold my cherished memories. Here I store my dearest dreams. Here I bury my deepest regrets. Here I reveal my greatest wishes. Here I hide my most horrible fears. And here I present my world in words.
Multimedia
Signature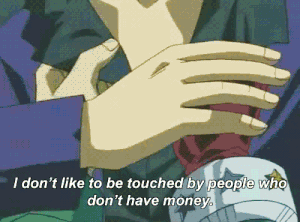 semi-hiatus

//

quote for faster reply

//

quest

//

graphics shop