About
❝every saint has a past, every sinner, a future..❞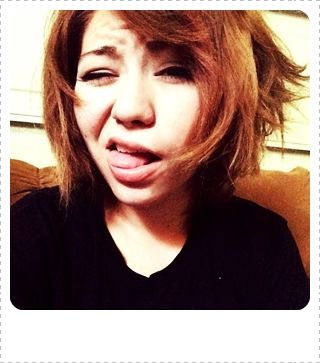 non-binary | demisexual | engaged | roleplayer
i can't wait to wield a hatchet covered with blood. cuz you're the maggots of my eye, you're a piece of rotten pie to me.
Oooo.

Friends
Viewing 12 of 72 friends
Multimedia
Signature


Tumblr.
( I/MAY/NOT! )* why live ⋮ why dream a dream ⊹ tainted. ⋆
THE WORLD IS FULL OF POETS. WE DON'T NEED ANYMORE.