About
If you got removed from my friends list, it's because either we werent talking or the air was awkward. :< Sorry~.




ಠ_ಠ C'est moi.




BD I have a select few whom I love to spend time with. ~<3


x Flawless Meltdown x

<3 c: There is no words to explain this person. Less you look on her page. xD One of my best longest friends on Gaia. c:


RavenscarGhost

&

Irish Violinist

Yuh, I am totarry visiting you both in December of 2012. Must meet you, hang out, and drink-out, before the world ends. xD


x--Sebastian Michealis--x

<3 Tu sais; Je t'aime, non? ;3 Merci pour le dessin. <3 Sebasu-chaaan~ Mon

mari

~ <3 Qui agit comme... Aloisu. > w>


Highness Galore-

Aloisu~ ... Leave those poor Hetalia kids alone~ DB< -hugs- = w= oigyuvbhjn And stop being eeemmoooooo~ D|

Pretty much just call me Psycho. Or Grell. xD
NeNe--

x Flawless Meltdown x


Psy--

Bright Orange Ink



Interests-- Guys.

Straight. Female behind the avi.

Status: INTERNET FOREVER. ;w; And single. BUT THAT IS LESS IMPORTANT.

I have settled into Arizona with family. Not telling which part.



SUPER SPECIAL AWESOME FUN FACTS


I hit people in movie theatres for falling asleep.
I loathe country music. It just makes me mad for no reason.
I love puns and cheesiness.
I need a step stool to get things off the top shelves. :L
I am on skype 24/7.




Fun fact:

In about 20 years from now, age 39... I will be blind! 8D I have premature glaucoma... Isn't that awesome? Dx



By

Madame Dino







KikioChii

's drawing of my other avvie...

Rapture Your Soul

with Kisshu from Tokyo Mew Mew.

Its done amazingly.



Made by

ShinyGardevoirAppeard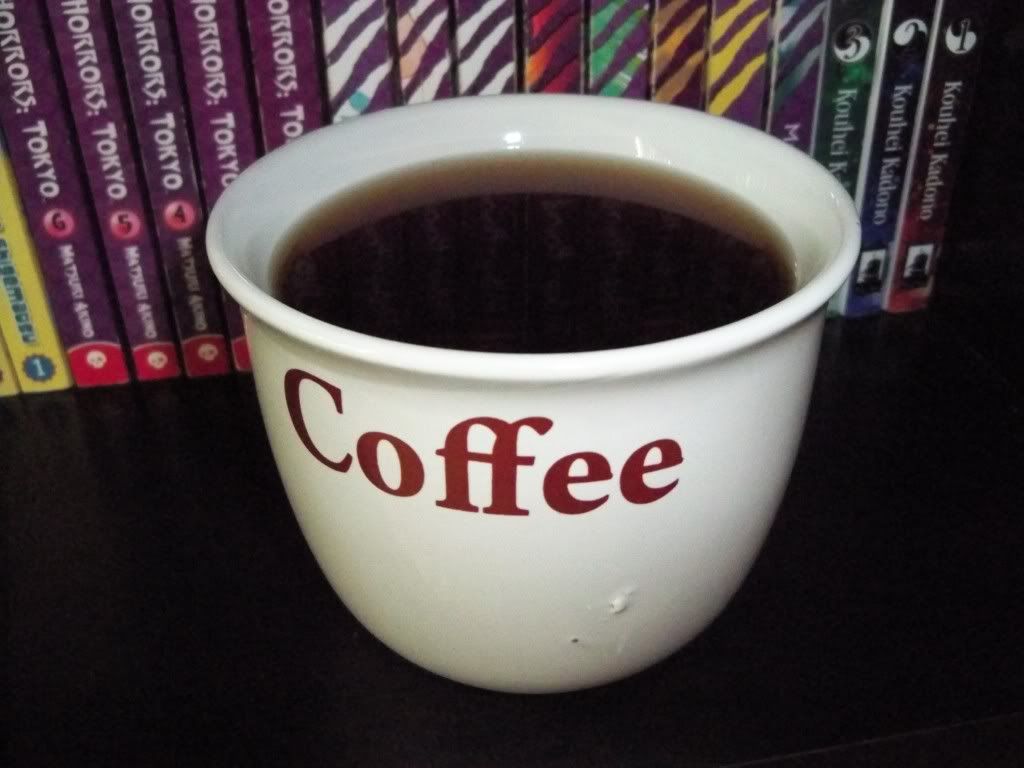 I enjoy 2 refills with this cup in the morning. I like my coffee black, just like my metal~ <3




They grew up so fast... ;A;

...Turtleduck... ;J

Love for Turtleduck: 47

Poems for Turtleduck: 7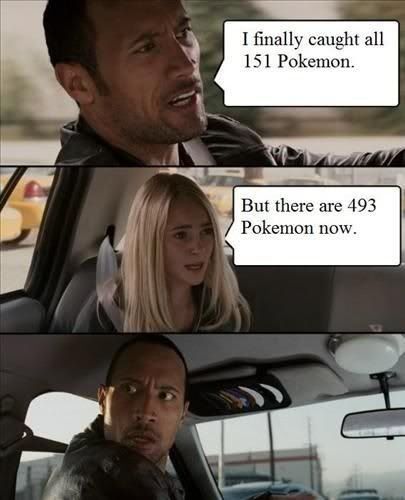 I'm a lady behind this avvie. U:
Friends
Viewing 10 of 10 friends
Journal
Biscuits?!?
I plan to write about....thing...people...my favourite roleplaying character's I've created... Anything really.
Multimedia