About


idk man i'm just a viking princess

i like cats and food and being lazy

sometimes i cruise the cb for babes

making friends is also pretty cool if you're nice
I'm questing all of the Orin/Orindae/Orinkage items except Prince Orin (i have three already) and all the cupcakes from the Buttercup Cafe. Any help would be greatly appreciated and met with a hearty yodel. c: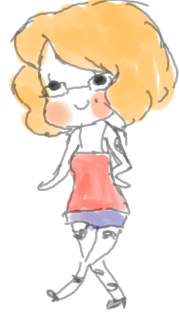 by siider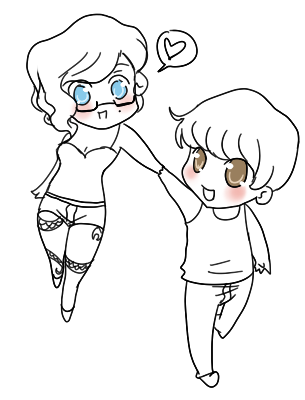 by Fae Rwn

G-lo the Menace Wrote:
yeah one time i saw a fat hairy dude at the community pool and i got a boner but i didnt even want to

mildouche jr Wrote:
i want some handsome rugged men who aren't like "ooo i'll get a job next week..ooo i'll apply for school next year"

Signature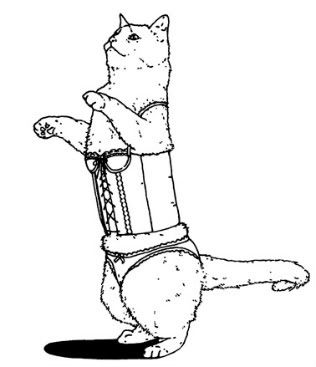 if god exists than how come i'm not an otter