About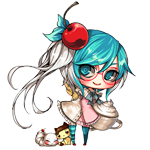 Hi there. I'm Princess Macaron! I created this account in 2005.
I'm a mommy of a cute 3yr boy, and I love playing video games and drawing art. I'm also expecting twins in May.
I'm also a big fan of the Animal Crossing series. I have a
tumblr
devoted to my town and cute things I make for the game. Check it out if you get the chance. c;
I love making new friends, but I'd like to chat with you first before I add you. Feel free to comment or send me a pm. I'll be sure to get back to you as soon as possible.
Multimedia
Signature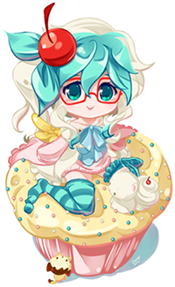 Princess Macaron
art by woebegone
- omfgneed -