About
THANK YOU SO MUCH LEO AND ANON OF 2/2/14!!
THANK YOU TO GENEROUS ANON OF 1/29/14!!!!
I DONT KNOW WHO YOU ARE BUT I AM SO VERY GRATEFUL!!!
YOU HELPED ME KNOCK OUT MY WISHLIST !!!!!
YOU ARE THE MOST KIND HEARTED INDIVIDUAL!!!
THANK YOU THANK YOU!!!




There's not much to know. Call me Duckies. I am a charitable lurker and have been around since 2003. I adore avi art and I am always looking for amazing artists to do said art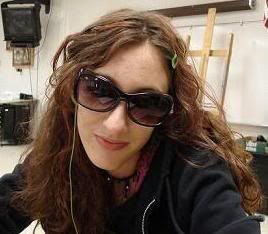 Oldie but a goodie [ taken in 2006 ]


Follow link to my RP characters.
Male/Male Roleplay Characters
Signature

DONE QUESTING FOR RIGHT NOW <3

Call me Duckies~
|| Earl Grey || is mine DO NOT TOUCH
Cein Suki is our little duckie.