About



This is Prince_Rage! Well.... not exactly. This is actually his girlfriend, Namine_Ikari....
I'm just a cat with a ridiculous amount of magical power.
He's one of those stinky-smelly people that's like *annoying man voice* "I don't know what to put in my about me." *end voice* So, I'm doing it for him. I'm an awful hacker. lol.

He knows I loves him though. Anyhoozles....
He's pretty chilled out. He's 18, and one of the sexiest guys I know.




Kind of a gamer nerd, but who isn't these days? Not exactly front of the line in talking to people, he's a bit shy. Not sure what exactly to say about him, the proof is in the pudding.... or something like that.
Ya know.... people in glass houses sink ships.... And don't cross the street if you can't get outta the kitchen.
I hope you like him as much as I do.... er.... not quite as much as I do....


Just talk to him and he'll grow on you.... kinda like moss or something like that....



Meow

I love you, baby!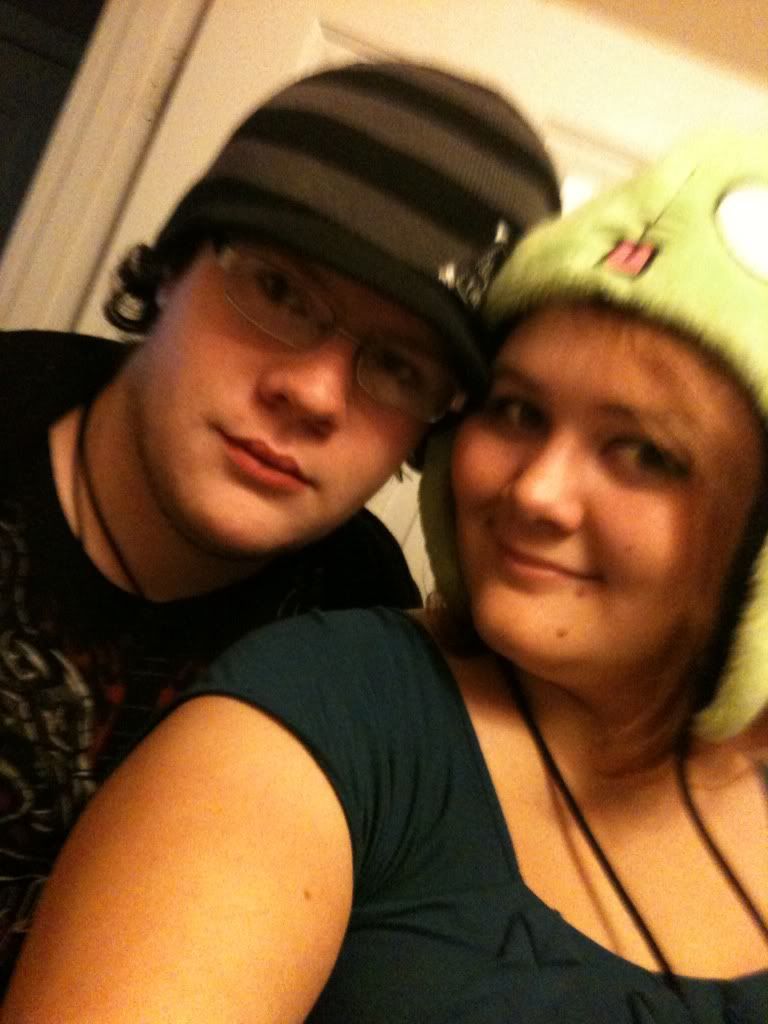 My Kitten, all mine.


Namine_Ikari

Friends
Viewing 9 of 9 friends