About


~*~More About Me~*~
Name:Cara
Age:15
Grade:10th (Sophmore)
Nickname:Marshmallow, Marshmallow-chan, or Cara-senpai (to some people)
Location:NY
Relaship: Single
Music: I listen to really any type of music
Singers/Bands: Paramore, Linkin Park, Fall Out Boy, The Red Jumpsuit Apparatis, Breaking Benjamin, Frank Sinatra(DO NOT MAKE FUN OF ME), Utada Hikaru, Chris Brown, Fergie, and more
Gender:Girl
Hobbies:Playing Softball, swimming, volleyball, writing, reading, and other crap
Fave books/series:Harry Potter, Gravitation EX, Fruits Basket, Twilight, Vampire Kisses Series, Saikano, Fushigi Yugi, Sweet Valley High series, yaoi books (<33333) and more
Fave shows/series:Fruits Basket, Naruto, Ouran High School, Gravitation, Law and Order: SVU, Cold Case Files, Without A Trace, FullMetal Alchemist, Parental Control(I find it funny), and more.
Heritges:Italian and German
Fave animal:Wolf

Put this in ur pro if ur Italian and u talk w/ ur hands & get sudden urges to kick the s**t outta ppl or things
I must warn you, I'm a die hard Yankee fan. I watch a lot of Yankee history with my grandpa and everything. So, we could have a nice conversation about future and past Yankees.


Hello! My name is Cara! I'm a 15 year old girl who absolutely loves roleplaying (PM if you wanna RP with me!), a big anime freak, a die-hard baseball fan (mainly Yankees), and so much more. I come from an athletic family, and with an athletic family comes a lot of sports. Although I only play three sports, I still consider that a lot... I play softball (since I was 5), swimming (since I was 5), and recently started volleyball (2 years ago). I am a girl who supports same-sex rights. Although I'm straight, I hold my beliefs very, very strongly. I am also a complete book worm; ask any of my friends and they will tell you that. I have a very unhealthy Harry Potter obsession; yeah, I admit it's kind of weird.... XDDD
I am a BIG FullMetal Alchemist fan! <333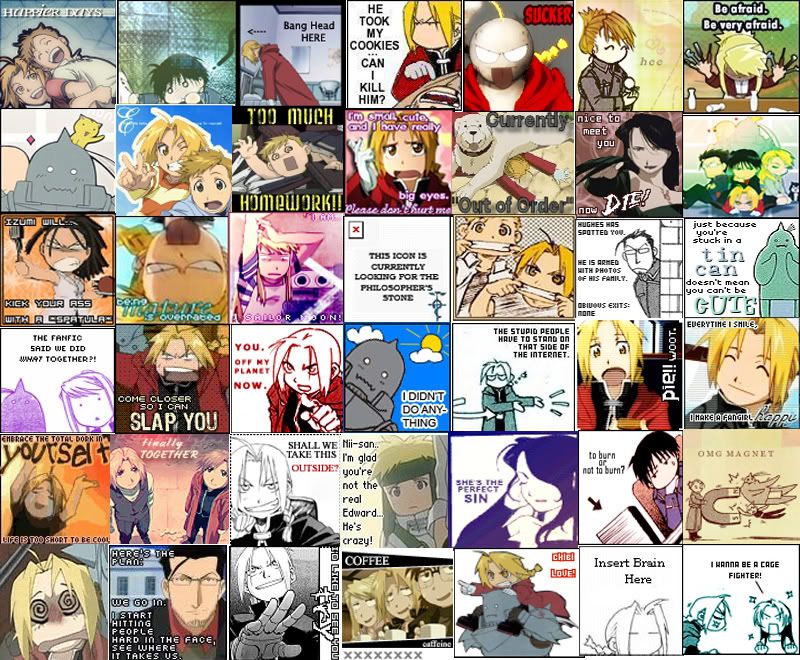 I am a BIG HP fan <3333


[/align]
Friends
Viewing 12 of 14 friends
Multimedia
Signature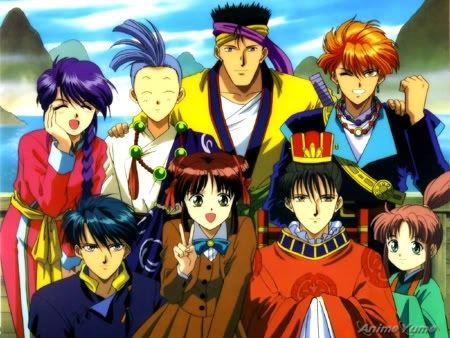 We are...
the Suzaku Seven

It just keeps on living.....