/ME, MYSELF AND JOHNNY BOY/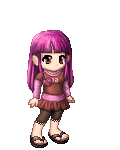 Last Login: 05/07/2007 7:58 pm
Registered: 09/04/2004
Gender: Female
Location: Hamburger a go-go land...
/MY DUDS/
/Interests/
Hobbies/Interests
/GIVE ME s**t/
/BORING s**t/
Hey Gaians.

Well, it may not look like it, but I've been here since early '03...just look at my join date [: !

My name's Emily. You can call me Ema--it's shorter and less boring~

I'm sixteen ******** years old. Wanna mess? D<

I used to be a 'prommie type thing'. Now, notsomuch. It was...fun while it lasted I suppose. But really..prommie-life is overrated. Don't go striving for prommiedom. You'll never be one anyway :/

Chances are, you're an elitist douchebag and I hate you. But if you're not...ilu ilu ilu~~! [;

I can actually be a nice person..too nice, I'm told. As in, I've been burned before because of my generosity, so if you're just going to be needy and such without listening to ME and MY EMONESS then I dun wanna hear it.

I lurrrve music. It's my life. Everything from rap to j-pop to death metal. It's yummy.

I watch/read SOME animu/manga (only the GOOD ones, and those are very few). If you wanna find out which...then talk to me?

I DO rp, but if we're doing that then I except you to be LITERATE mmkay? And no...no, I do not cyber. BECAUSE I KNOW THAT'S WHAT YOU WERE THINKING YOU ***** YOU

Drop me a pm or whatever, babes. I don't bite.

Not...too much. [;

<33 Ema
/seldom-updated musings/
Oh jeez I forgot to close the tag
whut whut whut
Signature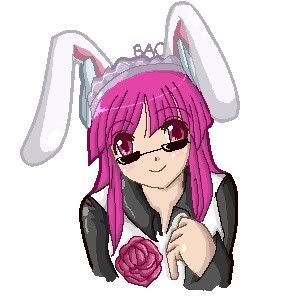 GAIA NEEDS A ******** 'SAGE' COMMAND.