About
General Information about Moi!
Name:
Logan
Age:
20
From:
Missouri
Likes:
The fine arts, Music, Very few animes, Dance Moms, The Walking Dead, The Boondock Saints, Nancy Drew games Crumping, and Making whale noises
Doesn't Like:
Cheddar Cheese, Clowns, and Dolls.
Wanna know more?! Then talk to me! =)
Dream Avatar!

Item List:
Polar Tear
Midnight Rainbow
Scott Pilgrim: Ramona Flowers
Kaede's Hope
Purple Galaxy Leggings
Lavish Lucie
Princess Manner
FMAB Major Armstrong
SBX Remake
Rainbow Jubilee
RAVE
Cloud Iridescence
Cheerful Conjuror
S-Pop Club: Odele
Puerile Pastel
Big Blue Giant Glasses
CYMK Ranchu Fish
Price: 218,050,529,507 gold
Questing!

Donors:
Spelled Acaia
Art!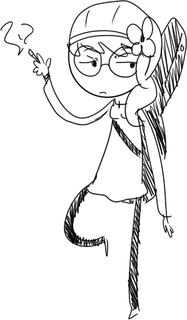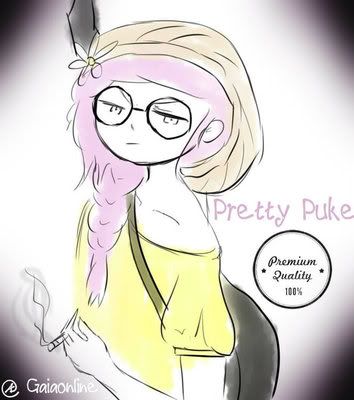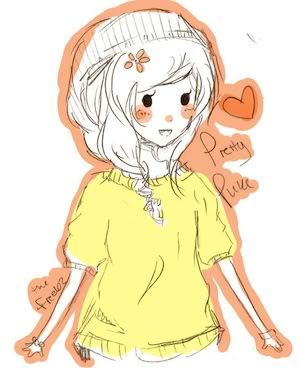 I have an FF.net account!
Drawkab
That's me. I'm not the best writer out there, but I like to think that I'm pretty good. I've got a lot to work on, though. I've got two stories out; one for Boondock Saints and one for Walking Dead.
All Kids Go
is my bigger story. It's longer, darker, and just really sad.
When They Were Children
is a little drabble that I'm thinking about continuing. It's pretty cute. So, you should totes go read them and stuff, okay? =)


THE END!
Friends
Viewing 1 of 1 friends

Journal
Pretty Puke's Journal.
You're invited to join me on my epic journey through life. Be warned: It gets crazy. Read with caution.
Multimedia
Signature