About
Name: Avalon Moon
Sex: Female
Age: 17
Weapon: sickle
There's not really much to say about myself. I'm a very shy, awkward person but I love meeting new people. I have many obsessions but Supernatural definitely beats all of them. Castiel is my hero. I also love Death Note, Battle Royale, Strawberry Panic, Vampire Knight, Lord of the Rings, Star Wars, The Walking Dead (or anything else pertaining to zombies), and a s**t load more I don't feel like typing. My favorite bands at the moment are probably Rammstein and Of Mice & Men. I love gory gross horror things but then I also love mushy romantic things so yeah idk...
Feel free to talk to me Id love to hear from you

血blood
私はあなたを愛しています
[Nick is my world



]

BEWARE

: I'm quite awkward and lame.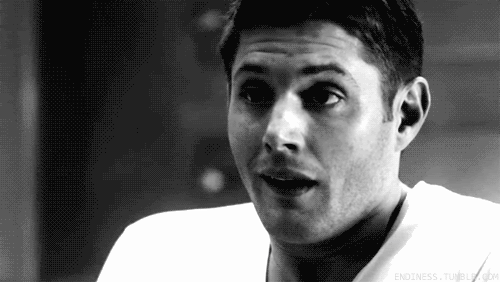 Friends
Viewing 12 of 175 friends
Signature