About

Presenting the

true

post coital cookie


Dis dat face you make after you done had ya brains screwed out. Not that I'd know. #ForeverAlone & #ChronicallyUnsatisfied.
Did I just hash tag? On Gaia? Yup. Oops. Big whoop. Wanna fight about it?! No? Hug it out?

Kiwi Strippers Unite!!!



Click the cutie kiwi if you've a heart of gold and a gift that keeps on giving, late into the night and early morn.


Our pantless guild is no more...I think. I haven't clicked on awhiles, but I know fer sure our leader left. Well, pretty sure.




Song and scene stay stuck in my head on a daily kinda basis.

ARTS
Fabulous Avi art commissioned by Miss Quixxxotic. We look ADORABLE!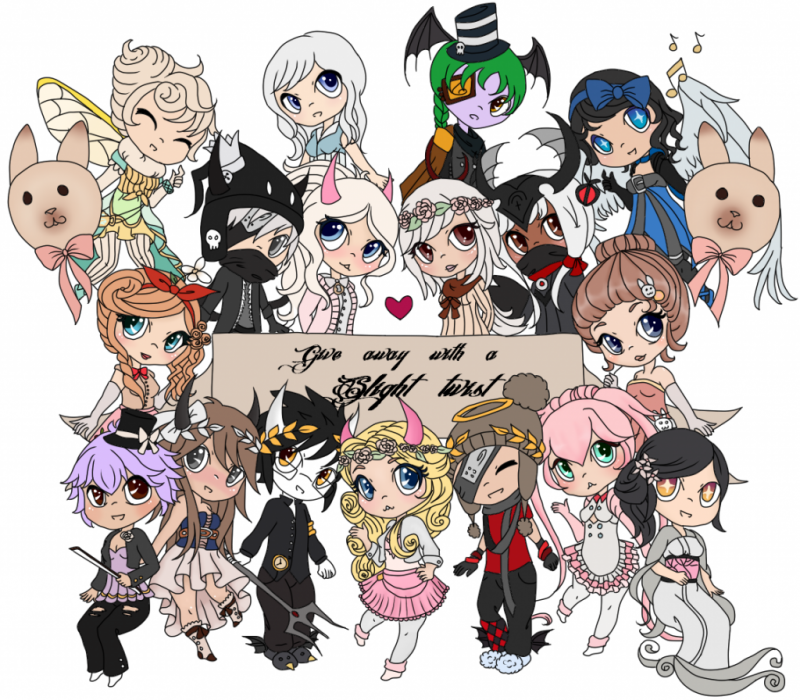 Bitches should bow to the awesome might that is this next artist, both commissioned (twice) and freebified (twice) my arse.
Pants. Overrated. Recognize.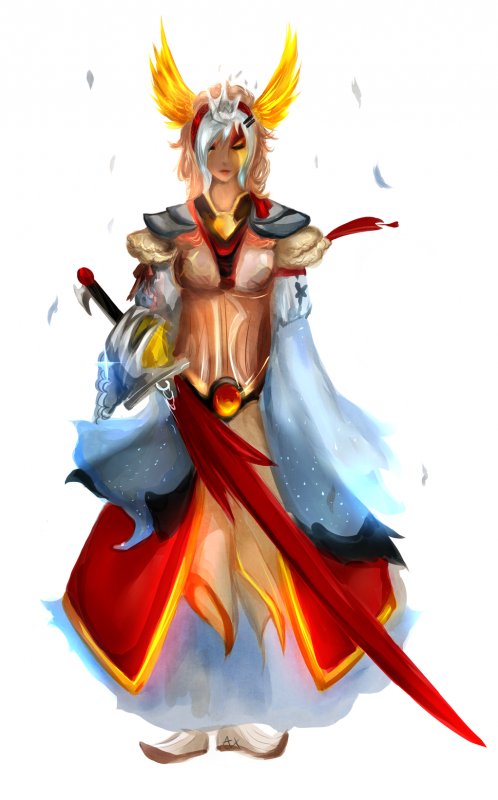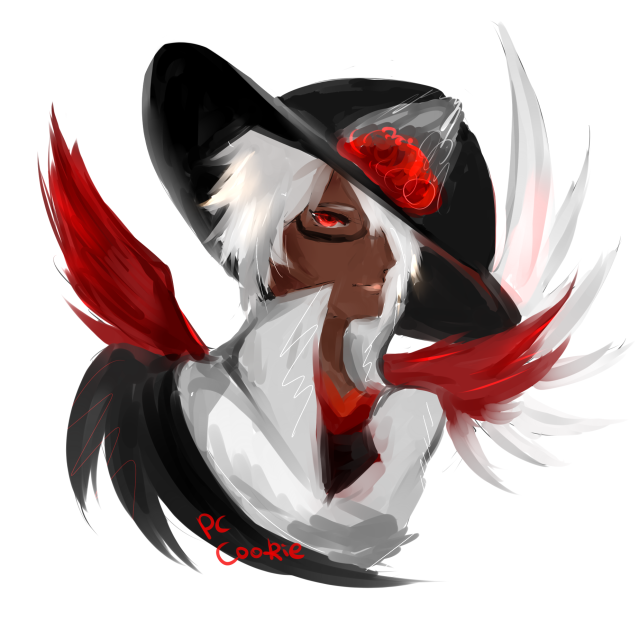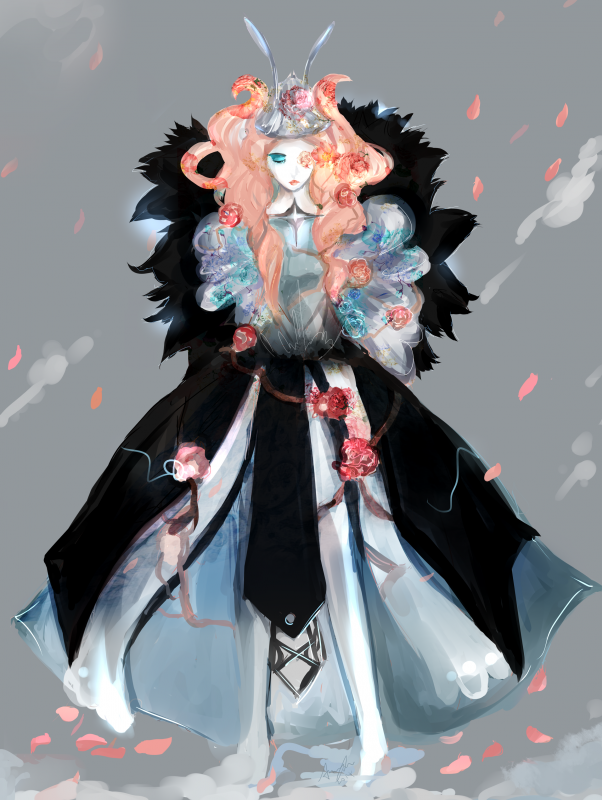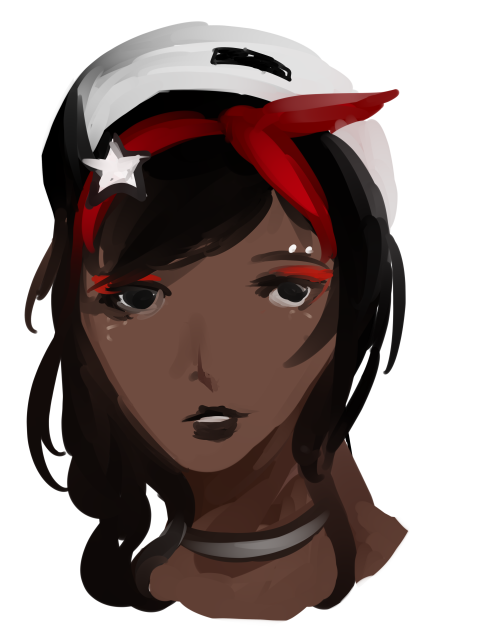 Avi post styling by Marrionetta!



Stupid gorgeous portrait by Lady Architect!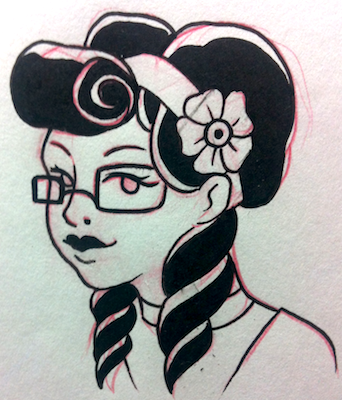 Derp-tastical art by pssngr! She's so buuteefull!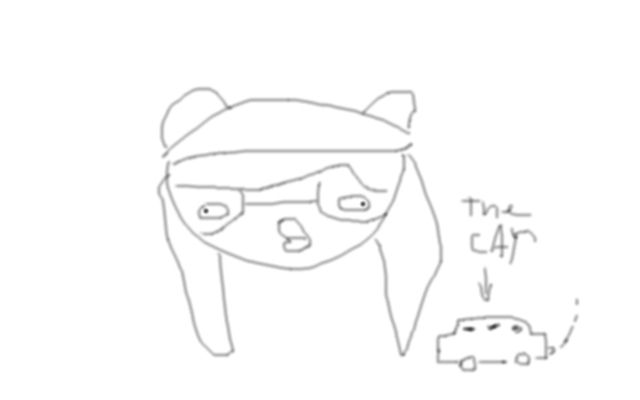 Boobtastical art of DA boobish kinds from Bad Lvck Brian!



I don't think I've ever laughed so effin hard in an art stream. This s**t killed me. Thank you again, Nine Hours! Thank you so ********' much!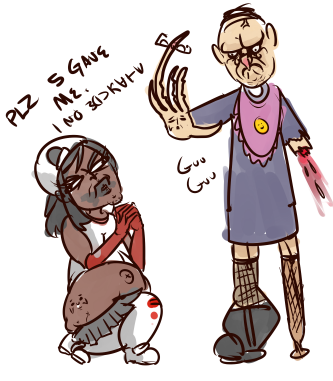 Chic arts by Tavze! I look so doggone stylish!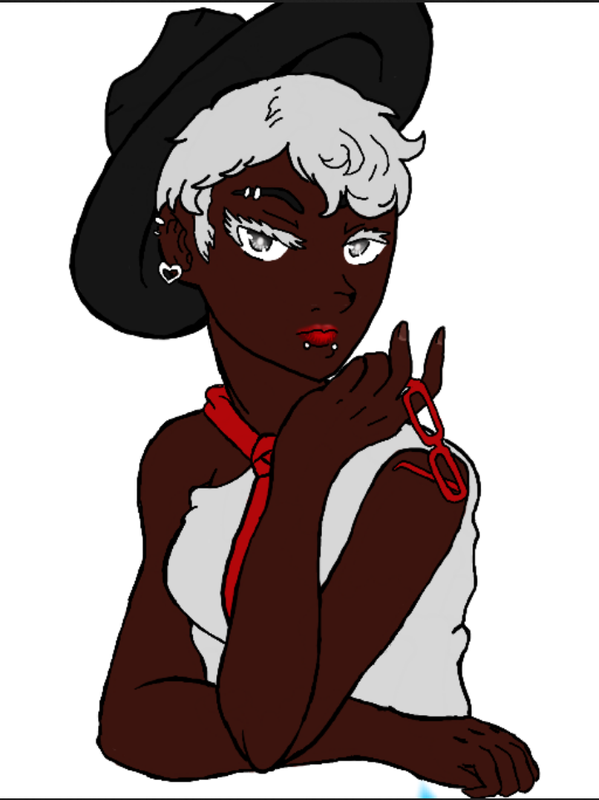 Dayum, amazing a** artists on my pro right now.



All me lovely donators & prize awarders over the past few [10] years below. Thank you, all ye lovely peoplez!


I've finally updated it...to a degree. I foolishly didn't save the names attached with the gifted gifts so I can't exactly member what came from who!

Curse my lack of internet access at home! So if you notice your name here next to the incorrect gift, I am SO sorry! But your name

is

here, so I definitely do appreciate you very,

VERY

much. I'm just not the best organized.



EDIT:
Because of the extreme generosity I've seen through the years,I no longer have the space to list them all here. And fer that reason, they've been moved to a CB thread. Here fer my own personal usage. That is all.
Friends
Viewing 12 of 63 friends
Journal
The Whateva Ramblings of Me and My Crackheaded-Self.
Uhm, just whatever I feel like posting at any given time basically. Mostly nonsense though, yeah *nodnod*
Multimedia