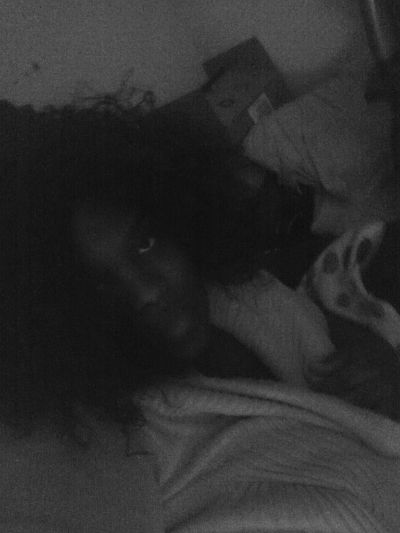 Don't random add me.
I'm P&B call me P&B.
I'm blunt with words.
I'm a ninja with actions.
I don't want to say anymore.
Oh yeah, I love fights.
If you don't like what I have to say please do the below an GTFO.

Just gonna random put bands here now...
Jesus and the Mary Chain