About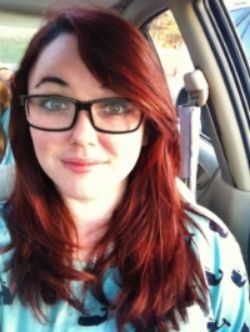 hey there! I would tell you my name but i will make you guess!

I have more than just this account i have like... 10 or more.. but that doesn't s mean I remember all their password ...x3 ummm i have been on gaia for 4 or 5 years now...i love acting, singing, music, taking pictures and hanging out with my friends.........stuff like that... I GRADUATED HIGH SCHOOL!!!C/O 2013!!! LLHS!!!
Im a down-to-earth, and honest person. Im not afraid to speak my mind, but I make sure Im not rude about it. I think I'm hilarious therefor I make myself laugh... IM a huge drama and show choir geek.
I love Mtn Dew! ;D I love Pokémon, harry potter, doctor who, firefly, and whole bunch of other shows. not an anime freek sorry

The most important thing you must know about me is that I love, with a passion, Avatar: The Last Airbender and Avatar: Legend of Korra. NOT the movie.**** very important. I also have a You Tube channel where I sing and talk about my life. (Poolfur56) here is the link ----> http://www.youtube.com/user/poolfur56?view_as=public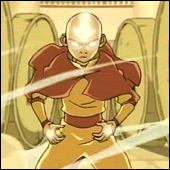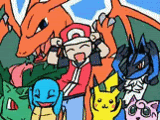 random lol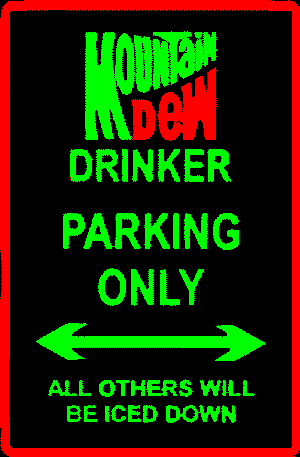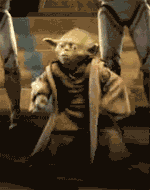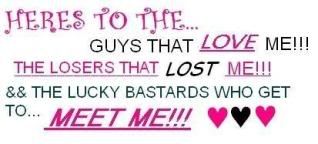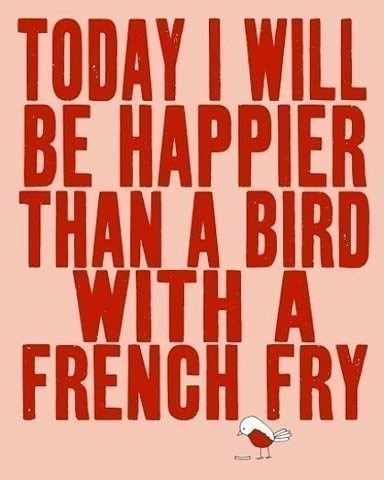 Friends
Viewing 12 of 38 friends
Journal
my journal
um.... look at about me it will tell u...
Signature
When we hit our lowest point, we are open to the greatest change.