About
Name's [[Pixel.dust.]], joined in 2006 (yeesh-that's a long time).
Hobbies range from playing Pokemon, Animal Crossing: New Leaf, making vlogs/video game, playing instruments (yes-I play 13), cooking, sewing, playing zOMG! on this site (haha, I know! I saw the beta test for this game at New York Anime Festival), writing, video editing, etc.
If you guys/gals play zOMG!, I don't mind doing group bosses together!
Last fan art ever sent: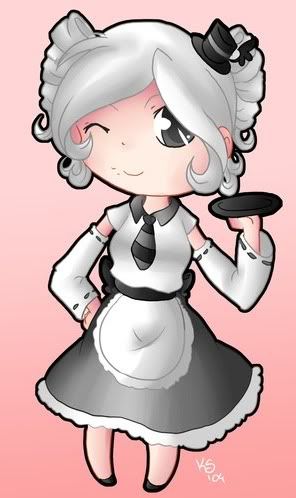 Journal
Random Thought Bubbles.
Has breedable pets, avatar art, and more!
Multimedia
Signature
RIP zOMG!
2008-2014.
=(