About
HAPPY HOLIDAYS!!!!!
The ending of the year is fast approaching! Have a wonderful time however you end up spending it~ I thought I'd add in a couple random Holiday trivia about me (because I can

)
- Family is the most important thing to me, so Christmas is always my favorite time of year
- I always spend hours and hours looking for the perfect gifts, things that particular person would actually like, because I was traumatized from something that happened in elementary school
- I wrap all the presents in my family
- Sentimental home-made gifts > bought gifts
- Kinda really dislike eggnog...
- Kinda really love apple cider
- The Little Drummer Boy song makes me cry, every time without fail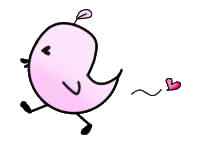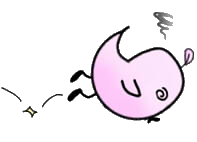 ~~~~~~~~~~~~~~~~~~~~~~~~~~~~~~~~~~~~~~~~~~~~~~~~~~~ (>'.')>
Free Art Thread [Completed]


✿ Art Made By Me and Amount Paid ✿

I'm not exactly holding a shop open, but if you'd really want me to make some art for you go ahead and send me a message with the amount you'd be willing to pay/what you want and I shall consider it.
I'm on hiatus from drawing because I don't know how to say no ;~; I will only draw if the pay is desirable/you get something off my wish list~ (This means

100k base + tip

if you likey-likey!)
HOW I DO TRADES:
I will send you a copy with a watermark on it; send the trade and once that is completed I will give you a sig-version as well as a larger profile version-- or whatever size you specify. If you would like something changed, or are unhappy with how it turned out, by all means let me know and I will do what I can to rectify it.
~ Gaia Related (CLICK IMAGE FOR FULL SIZE) ~
Animated
Birthday Gift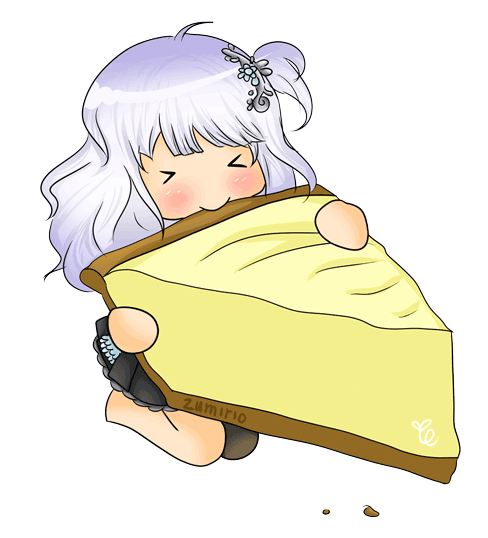 CommissionedOOCs (all 3 requested)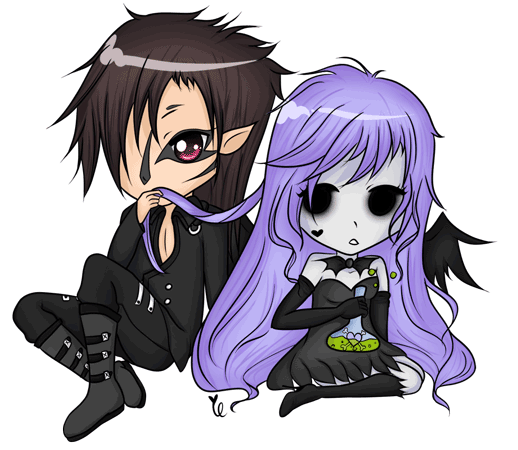 Xmas Contest
won 1st, 1m!

Phone Game Contest
LOST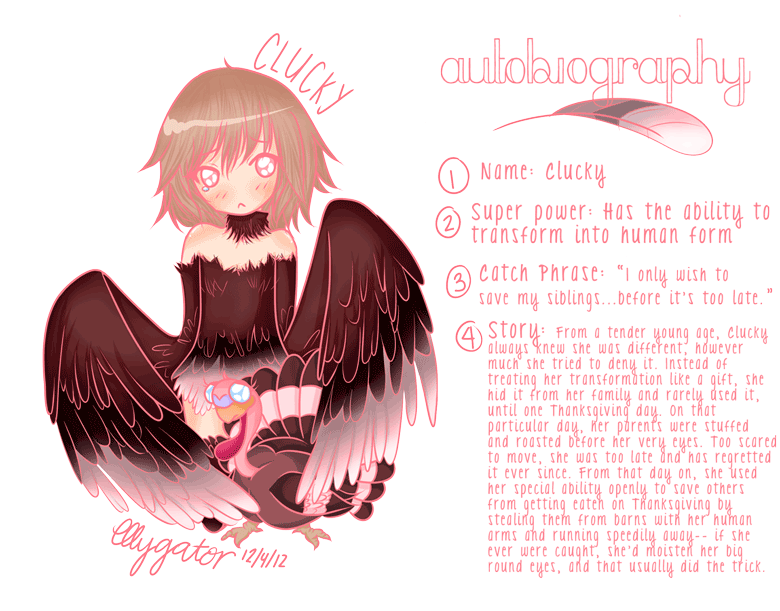 aiyacandy
25k + 25k + 20k tip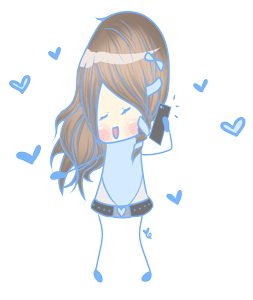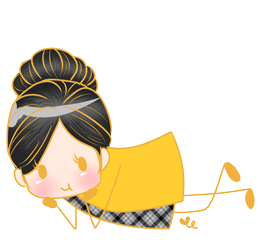 Broken Fatality
150k + Familiars of Demonic Affection

Stick figs for my shop, will draw these for
35k each
(for the on/off versions) and
50k
each (for the scale version-- reason being I have to send you multiple versions of the scale with increment increases), jumbo size when not being a lazy bum c:


EpicFailPwnd
contest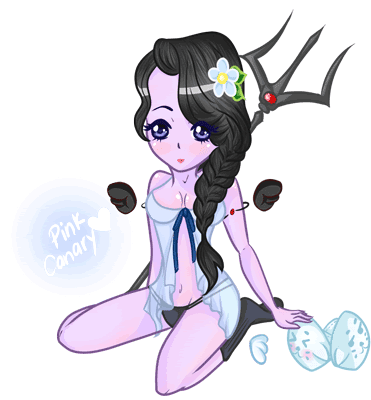 Dark~burn
80k paid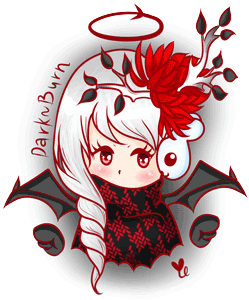 Justice Devil
Free

Chogori
AFK Scarf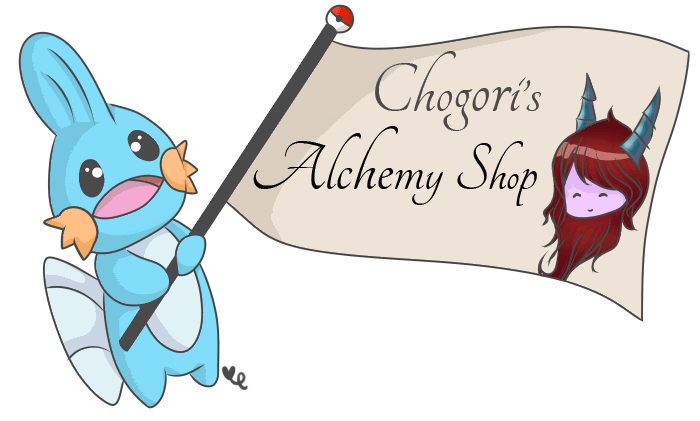 Deqqy
Masquerade 5th Gen.

(colors changeable)
Chogori
Gogh Reed 13th Gen.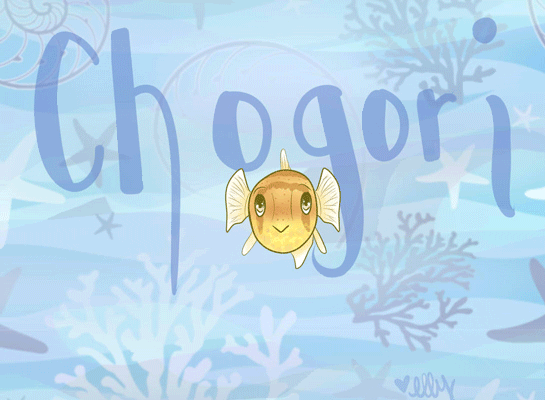 CloudrunnerFlute
156k + items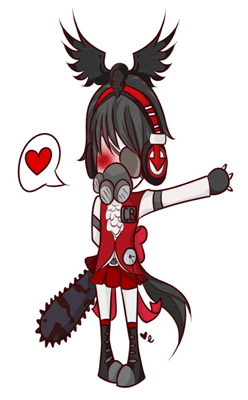 Autopsy-x
50k, 50k tip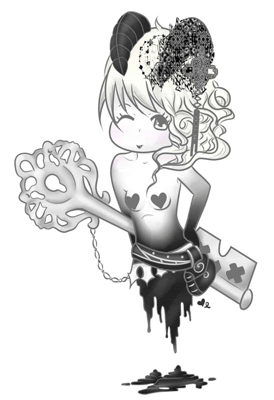 Dark Hero Haseo
150k, no tip

popsicles for everyone
50k paid, no tip

Roi_Leingard v2
Free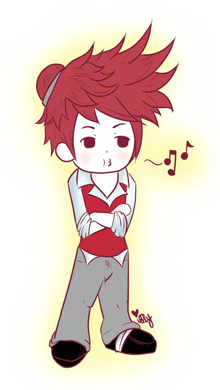 Colored
Bes In A Box
Mille-Crepe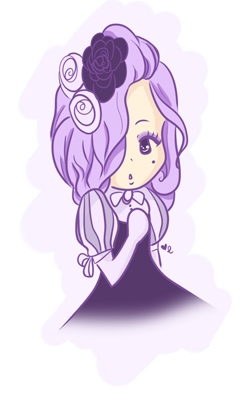 Uta No Princess-Sama
Free

Morrigan Skylar
Free

Draco Lionheart
Free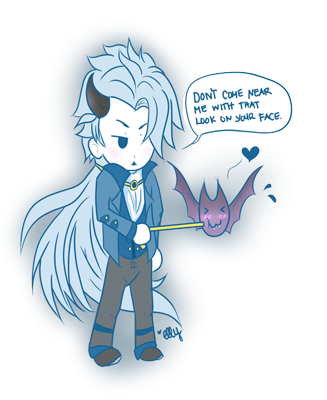 Lineart
Saphiree2
Free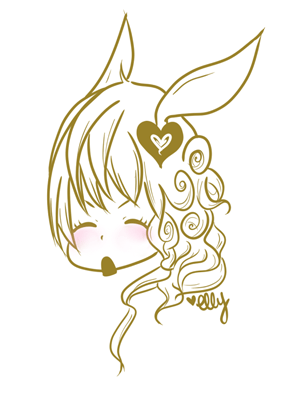 Other Examples:
x
|
x
|
x
|
x
|
x
|
x
|
x
|
x
|
x
(These are a few I drew of friends/events from a game I'm taking a hiatus from)
<('.'<) ~~~~~~~~~~~~~~~~~~~~~~~~~~~~~~~~~~~~~~~~~~~~~~~~~~~~~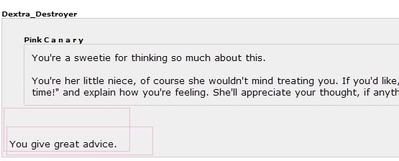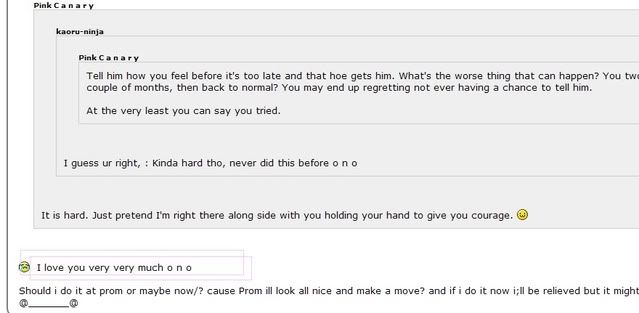 These are the things that keep me going on Gaia.

idk who this is but here: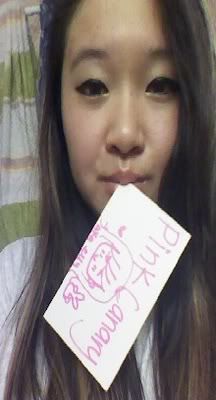 So this Halloween I thought I'd be a duckface kitty. I don't know why I made that face or why I thought kitties made that face. :I Maybe it's because my face is so flat and kitties have narrow faces IDK!
Dayum, my face got a lot paler. It's winter OK ;_; it happens!!
DYED MY HAIR.
Art by: Miiko_punk

Art by: Kyorukki <333 FOR MY BIRTHDAYYYYYY
Art by: Justice Devil


Art by: Ahomine
Art by: -l- CHAT -l-

Art by: Mama Freyja
Thank you for visiting!




Journal
GRR, baby. GRR.
Just a place to write about random ramblings about nothing at all whatsoever. Read on if you wish. ;) I'm not really sure why I'm starting this, but um, OKAYLOL. <3333