About
You have just entered my weirdo realm, please have a look around!
Okay so I love Anime and Manga and Im a super big Yaoi fan!
I like Rainbow's, Kittie's and Piggy's. I love sweet things and VODKA!! lol
Okay so Im a HUGE Hetalia fan!
I am really into art I do alot of Drawing but my thing is chibi's.
I cant sing and I cant dance but I have fun doing both!
I also adore Fanfiction, I both read and write it.
I have a huge crush on Spain from Hetalia
(though I know he belongs to Romano lol)
(Artist: http://www.gaiaonline.com/profiles/viralabnormality/32182711/ )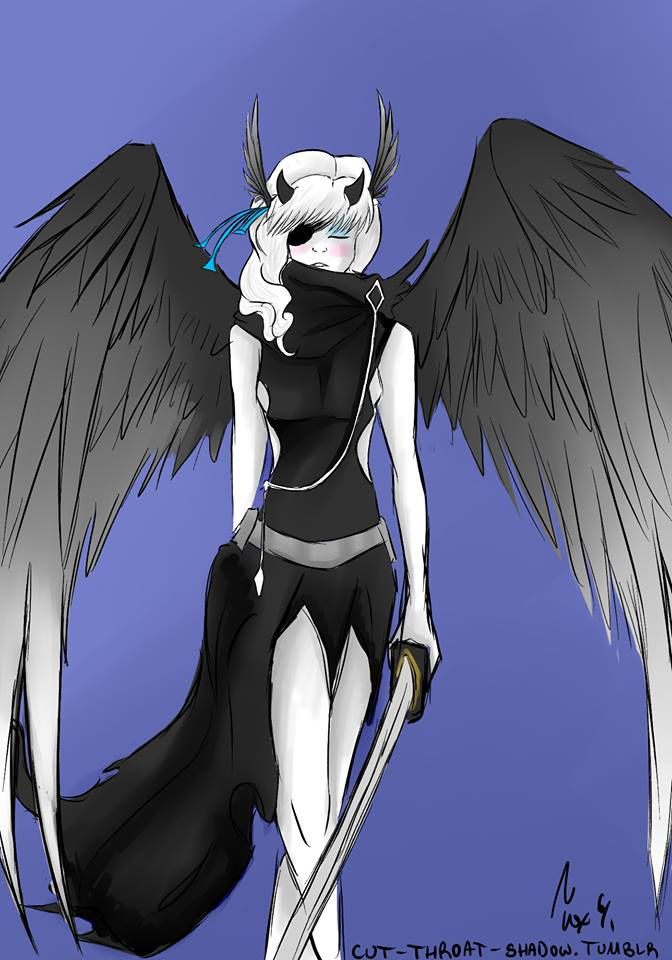 Friends
Viewing 12 of 108 friends
Multimedia
Signature
I draw Art!
http://pigyz-kun.deviantart.com/gallery/4906882


WISHLIST:
Blush Flourish Wings:
Beyond Blush: