About
You have just entered my weirdo realm, please have a look around!
Okay so I love Anime and Manga and Im a super big Yaoi fan!
I like Rainbow's, Kittie's and Piggy's. I love sweet things and VODKA!! lol
Okay so Im a HUGE Hetalia fan!
I am really into art I do alot of Drawing but my thing is chibi's.
I cant sing and I cant dance but I have fun doing both!
I also adore Fanfiction, I both read and write it.
I have a huge crush on Spain from Hetalia
(though I know he belongs to Romano lol)
My fav Fan made couples are,
Hetalia copuples:
America X England
Spain X Romano
France X Canada
Germany/Holy Roman Empire X Italy/Chbitalia
Russia X Prussia
Russia X China
Hong Kong X Iceland
DenMark X Norway
Sweden X Finland
Austria X Switzerland
Rome X Germania
Yu-Gi-Oh:
Atemu X Yuugi
Seto X jonouchi
Honda X Anzu
Magi: The labyrinth of Magic:
AliBaba X Morgaina
Sinbad X Ja'Far
Ugo X Pai'Mon
Judal X Aladdin
o.O what was I going on about hahahaha
Now for some random Pictures I like

Yay!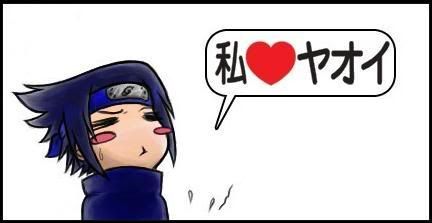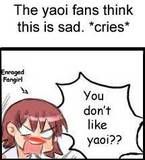 Random Hot Hetalia men!!
Teehee Its Sexy Spain!
Everyone wants to be one with Russia :3
How abouit a Sexy Brit?
A bit of love for our Hero America?
I'll take a slice italia please!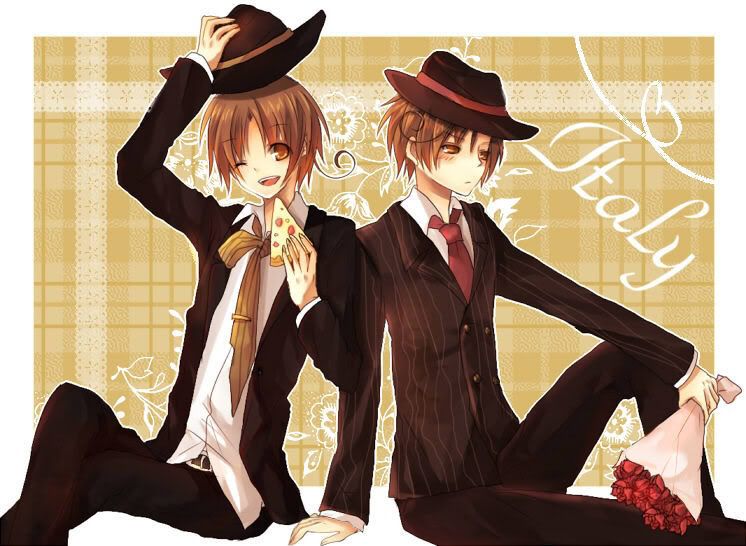 Yeah I want to taste your wurst Germany.
China you can kung pow my chicken any day baby.
Leave it to Japan, to keep you wanting more.
Hell Yeah! Go France!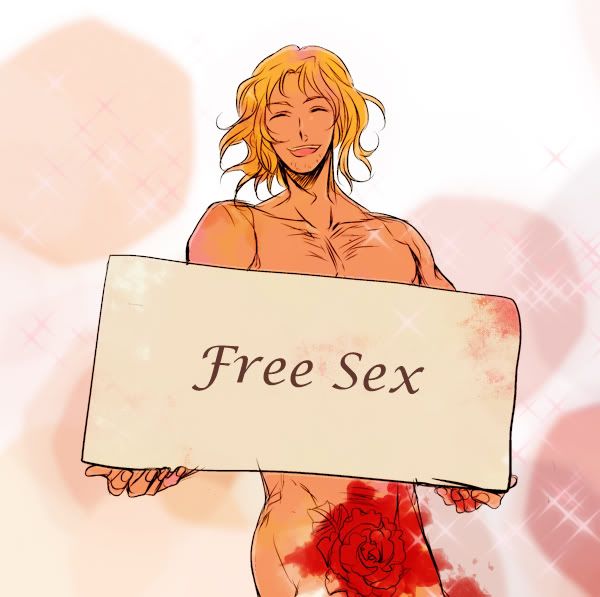 I dont care if p***y is more your style I love you anyway Greece.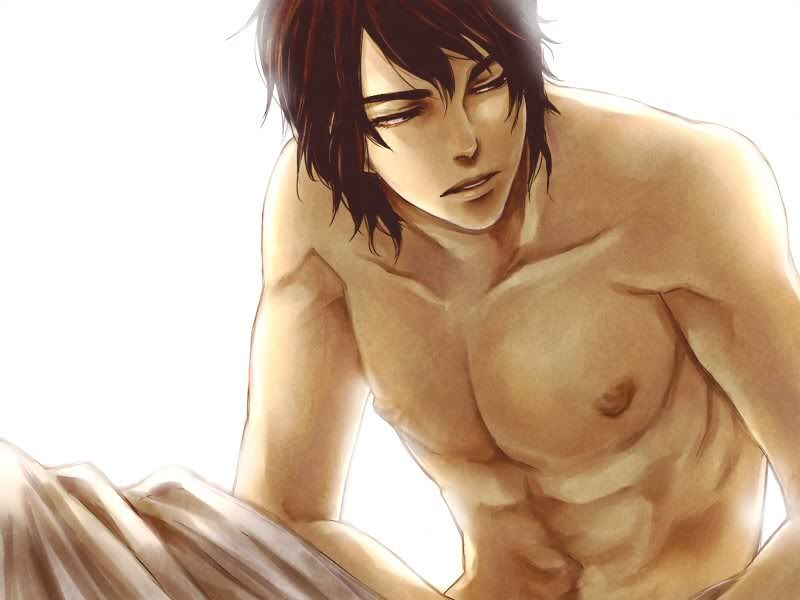 Okay so I think Im going to put some of my favortie Hetalia copuples in here now.
starting with Rome X Germania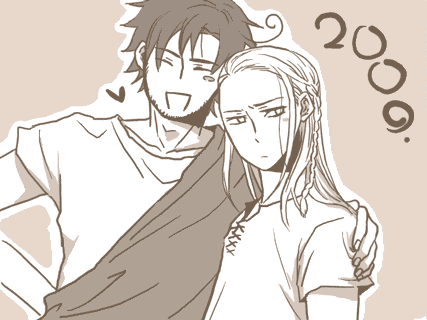 Spain X Romano
http://i71.photobucket.com/albums/i137/KeeperOfTheStars_2006/Yaoi/APH/Spain%20x%20Romano/414511.jpg
America X England
Turkey X Greece (this one isnt very lovey dovey but I liked it)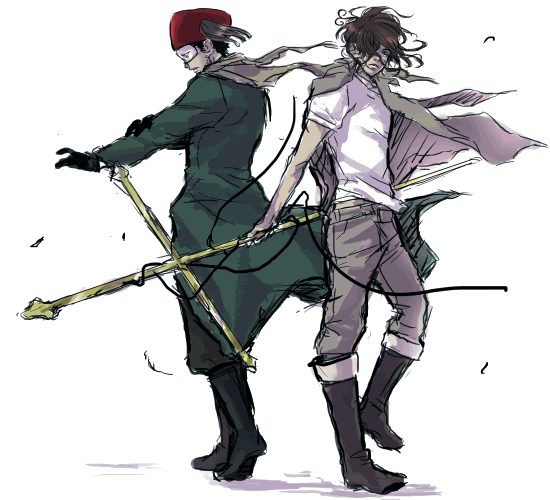 Germany X Italy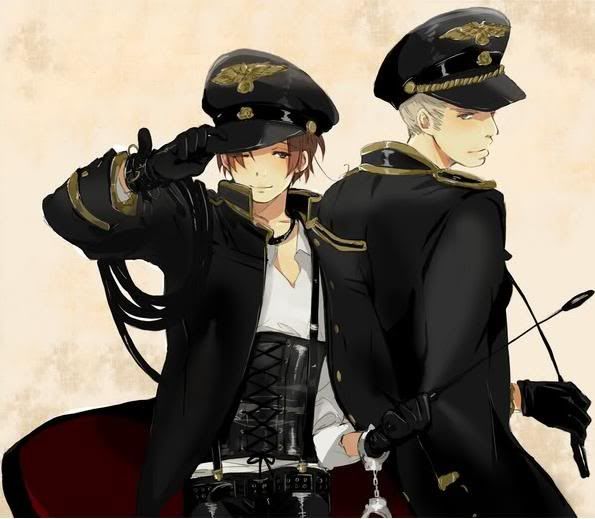 Rusia X prussia
Denmark X Noway
Sweden X finland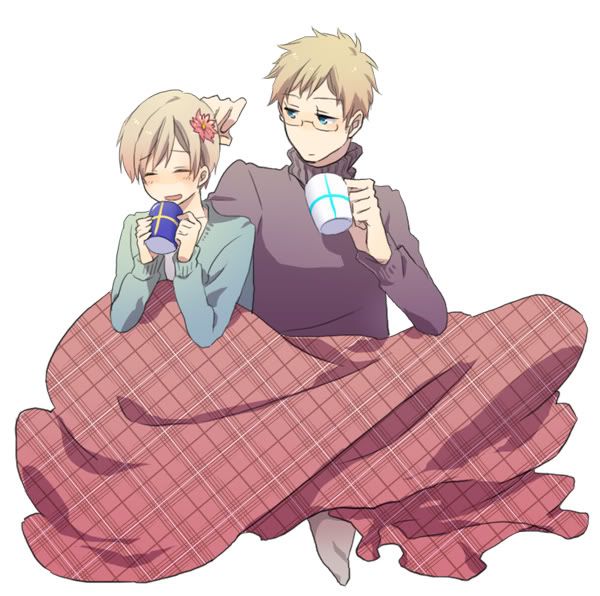 Lithuania X Poland
France X Canada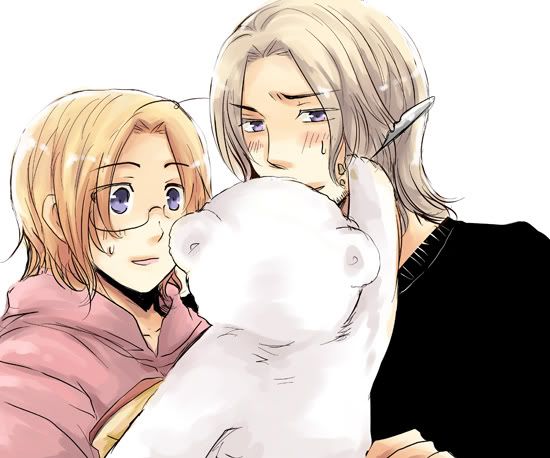 Austria X Switzerland
Friends
Viewing 12 of 82 friends
Multimedia
Signature
I Draw Chibi art!