About


Picarri is now living happily in Pennsylvania with her new man, who goes by the moniker of Cithe around the interwebs. Things aren't perfect, but he makes me happy and I wouldn't change a thing. <3
Friends
Viewing 12 of 31 friends
Journal
The Life Of A Pixelated Gamer Chick
No longer a teenager, finally a woman! Still a kid at heart, though~!
This is where I'll be keep record of all the events that happen to me on Gaia starting from today, September 25th, 2004.
Multimedia
Signature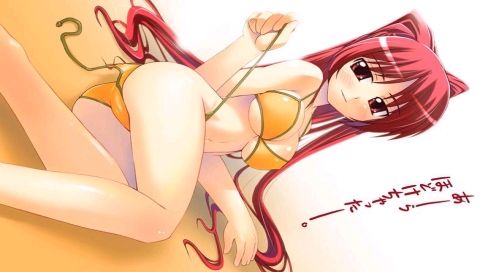 Check out Picarri's Journal for the latest and greatest on this internet sensation! Oh, yeah, I went there! But seriously, check it out! You can learn more about me, and see just how crazy and hectic my life is! C'mon, you know you wanna....