About
Status: around. PM me, I check every so often.
(:

PS: I'm always looking for Sweeney Todd, Pirates of the Caribbean, and The Phantom of the Opera advanced lit-ers.
Journal
Rants.
Multimedia
Signature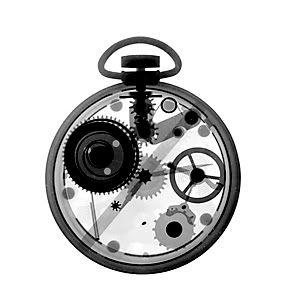 "who threw their watches off the roof to cast their ballot
for Eternity outside of Time, & alarm clocks
fell on their heads every day for the next decade,"