About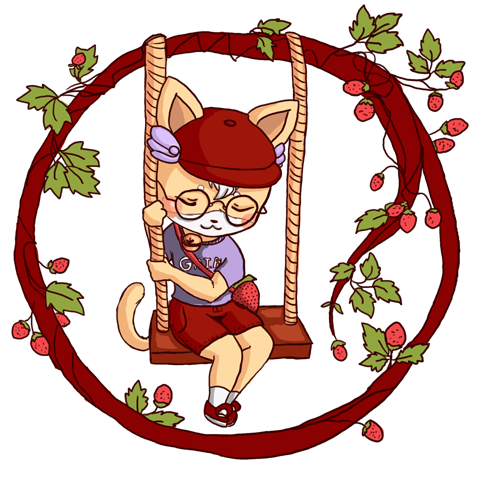 Hello, hello!
Very nice to meet you. <3
Thank you for taking the time to visit my profile.
In return, I'll tell you a thing or two about myself.
Feel free to call me Sotte, Petite, or whatever you might prefer. C:
Currently I run around in the Paw forum. I pretty much promoted myself to be (one of the many) pastel kittens.
I'm a real animal lover, often volunteering.
(Mostly as an acrobat to save cats from hard to reach places. Yup.)
Currently I have two adorable cats running around at home.
Luka is an old cat, with a very cheeky personality.
I love him to pieces, and always will.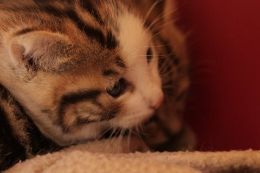 Chouffke is our new little kitten.
We rescued him from a building they were about to knock down.
He's very hyperactive, yet really sweet.
His favorite sleeping spot is my keyboard.
He simply adores Luka, and doesn't understand why he doesn't want to play all day.

I'm mostly friendly, and enjoy spreading love and kindness around. But I'll definitely stand up for those in need!
Whenever there is art around, you'll bump into me. I love avi art! Especially when it's cute and chubby and chibi.

There are other things I like as well.
Some of them include smoothies, vegetarian meals, random questions, pokémon, stuffed animals, the ocean, cupcakes and of course...

strawberries!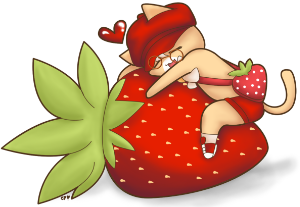 Thanks for stopping by and listening to me!
Please feel free to leave a comment before you leave as well.

(Art made by Mashimizu & Choco Pinda)
Journal
Little Bits
Signature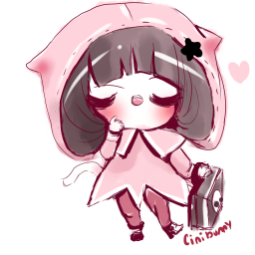 Thank you everyone for being amazing. <3