About
"The only way to deal with an unfree world is to become so absolutely free that your very existence is an act of rebellion."- Albert Camus.
X-mas prezie from my good friend Jessieeee woooot aka Zampi.
:]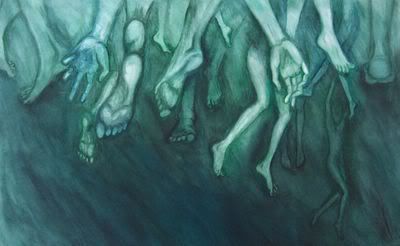 Live. Love. BuRn. Die.

[/align][/color]
Friends
Viewing 12 of 57 friends
Journal
Where all sanity comes to a halt.
Crazy thoughts in this flimsy mind.
Multimedia