About


Well, it's about damn time I change some of these things, I think. =D



Real Name:

Emily


Nicknames:

Pawsy, Paws


Birthday:

January 7th, 1986- This makes me 22. ;-;


Occupation:

Part Time Office Assistant/Full Time Student- Majoring in Psychology. I'd like to be a School Psychologist someday, down the line. =D


Relationships:

I'm currently attached to Sando138. =D He has me all to himself. <333


Location:

Scattered across the Northeastern US, though the majority of my belongings are in San Diego. >_>


Buddies:




Sando138:

MINE~! *Snuggles and clings; Gnaws on his arm a bit*


Daren_Deathscall:

...<3 *Offers a pile of Sephy plushies*


Kaivi Silverwing:

MAMA KAIVI~! ;-; <3333 <---- Apparently, Pawsy's make good house pets. >_>


Ryl Firvanna:

... Papa Ryl? o.o;;;


TinyChinaDoll:

*Gnaws a bit* >_>;;; <3


TionneStrife:

...Uber Cloud-y~! =D


The Karaoke Ninja:

...Uber Tifa~! =D


xXSilver_ShadowXx:

Stephamanie~!



Favorite Anime:

GTO, Fushigi Yuugi, Hellsing, Gravitation


Favorite Games:

Final Fantasy, Kingdom Hearts, Tekken


Favorite Movies:

Labyrinth, Advent Children, The Matrix, Star Wars, A Clockwork Orange, Magnolia, Tank Girl, Army of Darkness, Marie Antoinette, Lord of the Rings, Pirates of the Carribean


Favorite Musicals:

Spamalot, The Producers, Rent, Sweeney Todd


Favorite Music:

Abney Park, System of a Down, Bond, The Killers, Johnny Cash, Solas, The Beatles, Gackt, etc.


Favorite Characters:

Reno <---- x 5 Bajillion <333, Axel, Sephiroth, Washu, Jenka, Othar Tryggvassen, Agatha Heterodyne, Onizuka-sensei, Shishio, Ryuichi, Raito, Renji, Griffith, Irvine, Hans Solo... There are like a kajillion others who I can't really think of off the top of my head.


Favorite Pairings:

Reno x OC (Mika~!), Zack x Aerith, Tseng x Aerith, Sephiroth x Aerith, Tseng x Elena, Sora x Kairi, Irvine x Selphie, Sweeney Todd x Mrs. Lovett, Naruto x Hinata


Favorite OCs/RPCs (My Own):

Alzena Miyamoto, Shirai Miyamoto, Shizuka, Samuru ShinRa, Akiyoshi Yamagami, Young Akara/Demeter, Zev, Jadzia


Favorite OCs/RPCs (Others):

<3!!KAI YAMAGAMI!!! <3

Mika Miyamoto, Takara Tseng, Eoin Tuesti/Valentine, Lazarus Valentine, Marcus, Kiyoshi Takehiko



Pawsy and Kaivi!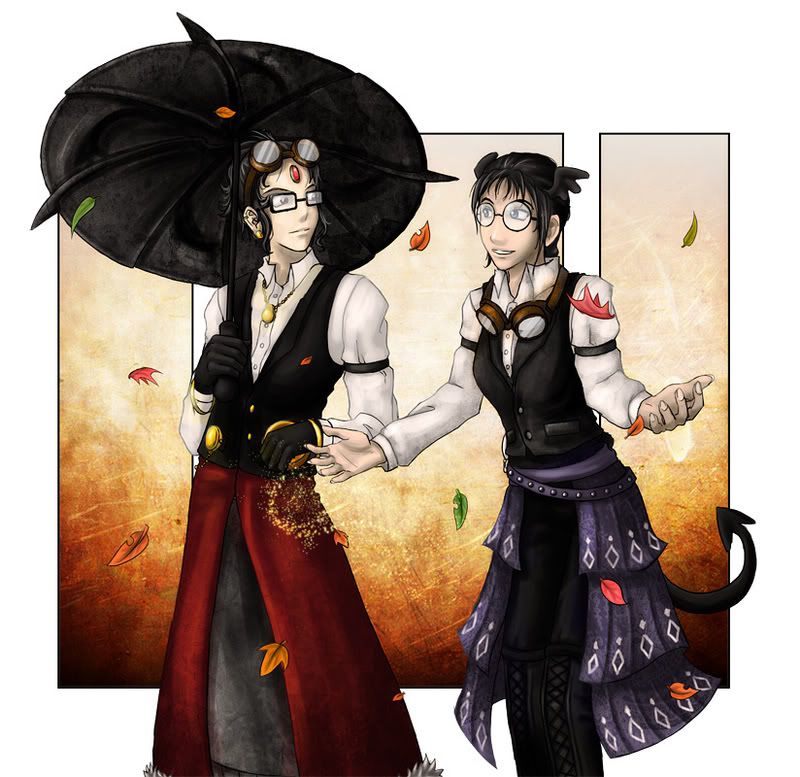 Feed and Play with these guys!










Other Random Junk!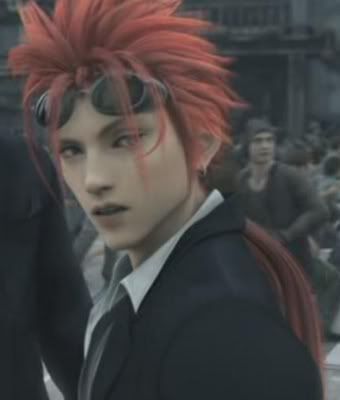 Hey! Look! It's Reno!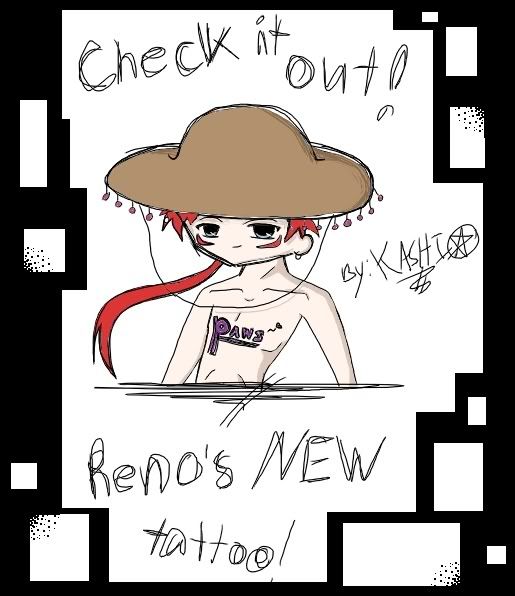 And look! Reno tattooed my name to his chest! n_n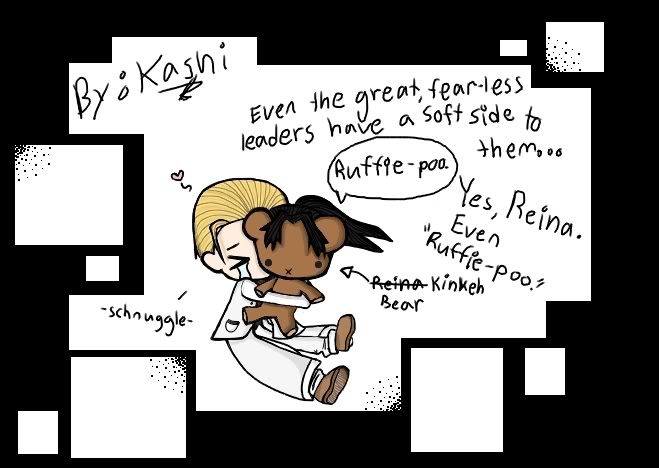 And we can't forget Rufie being shnuggly!





[img]http://i9.tinypic.com/2w2f14k.gif[/img











Friends
Viewing 12 of 28 friends
Journal
Akara-chan's jounral
A place where I will rant and complain on how much my life sucks... with the occasional happy times... ^.^
Multimedia