About
Click for beautiful art
> My name is Jason~
> Freddy vs. Jason is my ALL time favorite movie (-irony bell chimes-)
> Taken by the most wonderful man named Adam.
> Married since 12.15.12
> A canadian.
> Born in the U.K
> Will avoid America for awhile.
> Loves candy.
> Hates the color orange.
> Currently nineteen until December 11th. Give me s**t.
> I will talk to anyone, anytime, anywhere.
> Always in the CB.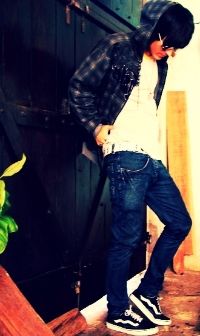 Me standing like a weirdo.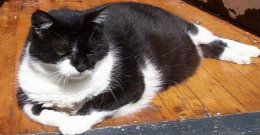 Sir Oreo.
Friends
Viewing 12 of 58 friends
Journal
Me
Me

Multimedia
Signature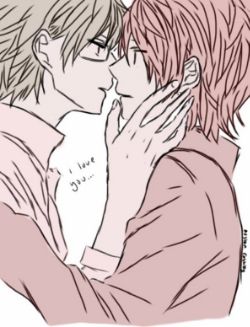 Married to Waffles Implode in rl and gaia



Thank you to auslan cashby for the beautiful art.