About
Click for beautiful art
> My name is Jason~
> Taken by the most wonderful man named Adam, he is my everything.
> Married since 12.15.12. Three years of marriage!
> Canadian at the moment.
> Born in the United Kingdom.
> f*****t.
> Americans are hilarious.
> Sweets are love.
> Hates the color orange and brown. Too neutral to be natural.
> Turned twenty one December 11th. I'm still five at heart though.
> I will talk to anyone, anytime, anywhere.
> I am officially back and will try to be on as much as possible! <3 (As of 12.12.14)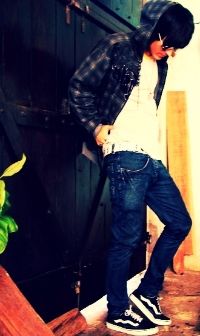 "...and if you look to your left you'll see a complete douchebag ladies and gentleman."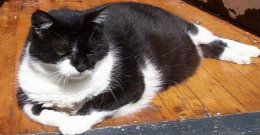 Sir Oreo. The prince of the house.
Friends
Viewing 12 of 58 friends
Journal
Me
Me

Multimedia
Signature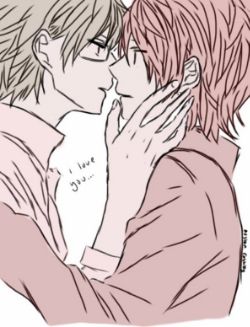 Married to Waffles Implode in rl and gaia



Thank you to auslan cashby for the beautiful art.