About
The last book in the Ink Stories trilogy will be called Inkblood, it came out in Geremany on September 15 2005.
It's coming out on September 9th 2008 in the U.S. WOOO!

Current Mood: Dazed and Confused
Current obsession: Fencing
Current Favorite Icon: none *cry*
Favorites:
Book: Riddles of Epsilon
Food:
Word:Lackadaisical
Phrase:Toe Rape!
Anime: Kaleido Star
Manga: Black Cat
Language: Spanish
Least Favorite:
Book: Flora Segunda
Food:
Word: Whatever
Phrase: ...
Anime: Naruto
Manga: Peach Girl
Language: Norse
AVI ART FOR ME!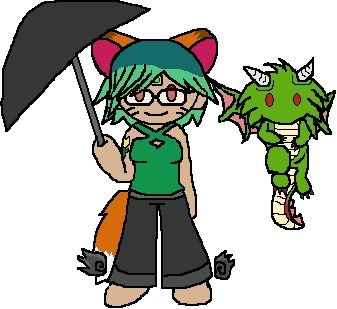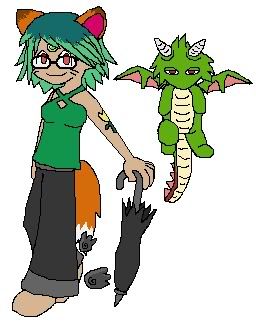 Icons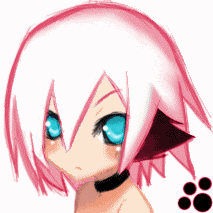 Friends
Viewing 12 of 28 friends
Multimedia
Signature

P a r a d i s e garden