About

Hay. You can call me Paper~<3
I'm... older than I look, let's keep it at that. Ask me my age and I'll have to shank you.
I have a keen interest in entomology and I'm somewhat of an artist. Being half korean, I was also brainwashed into learning how to play the piano like a stereotypical asian kid. I'm left handed. If I had to choose, I'd be a pirate over a ninja any day. Stand up comedy is my cure-all for the grumpies. Aaaand um, smoothies are my favorite drinks ever because I don't like carbonated stuff. Screw you guys, that s**t'll rot your teeth~ D:
In all honesty though, I'm a pretty nice girl. Feel free to leave comments, I do my best to reply when I can. I don't frequent any specific forums, so when you do actually see me, assume I'm bored out of my ******** mind.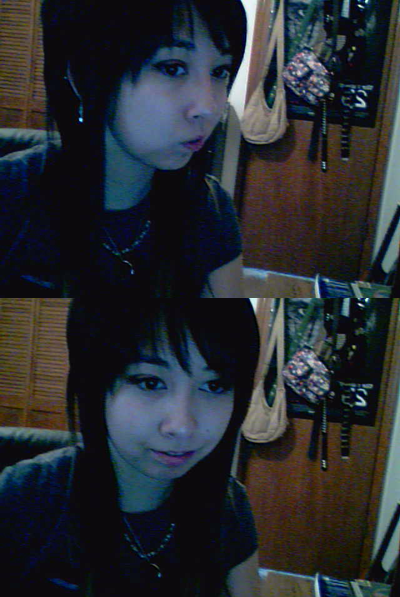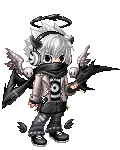 Friends
Viewing 12 of 12 friends
Signature